Blogger ate up all my pictures and
I had to hide all the previous posts so I won't see the weird question mark pictures.
Slowly accepting the fact that all my pictures are gone
but please don't play another stunt like this on me again.
My heart won't be able to take it.
Sigh, June hasn't been treating me well :(
That aside, I have with me, some pictures from Wednesday (Butter Cookies) at Butter!

With D!

Because we were early, we went to queue for free drinks!!
Haven't done this in a super long time haha fun.
They give away different drinks every half an hour
but we only managed to queue for Jagger Bomb :(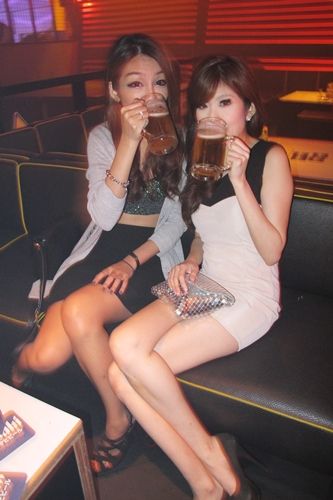 Enjoying some alone time with our Beers hahaha

People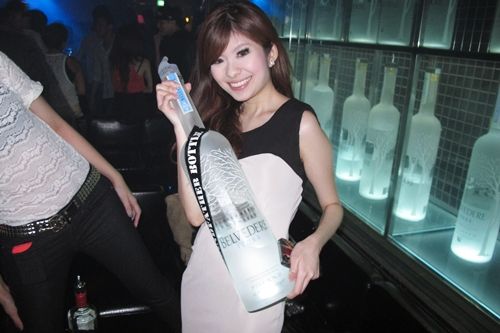 Bottle > Diana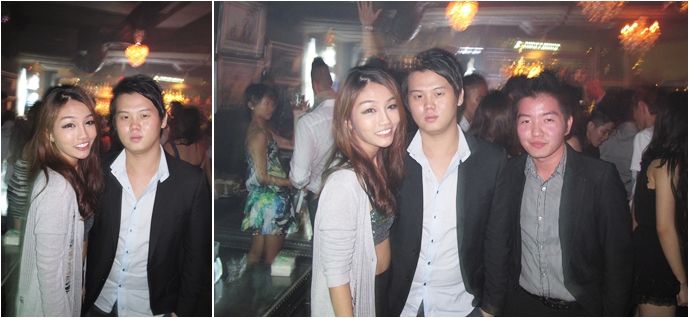 Loving my new curls <3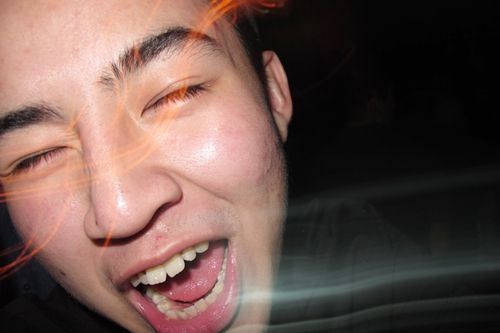 Whaddup?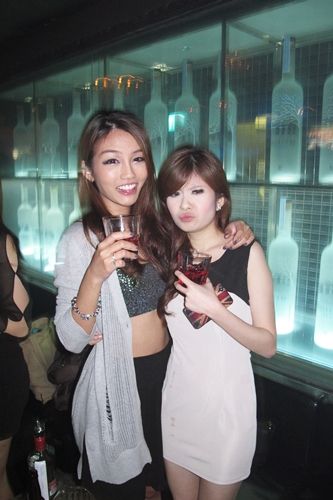 Cutiepie x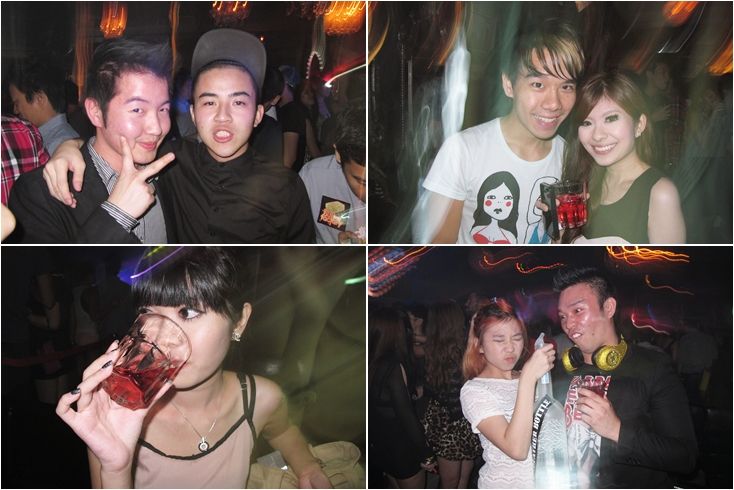 Friends!!

GET FAT TIME & always my favourite part of a night out.
Although I'll be away on a work trip over the weekend, TGIF everyone!
Have a great weekend ahead!
x