My rainbow outfit clearly translated how happy I was feeling that day!
Timeless Blooms Top coming soon on www.hollyhoque.com (Already stocked in at the Gateway store) and Pollock Art Shorts still available
HERE
(: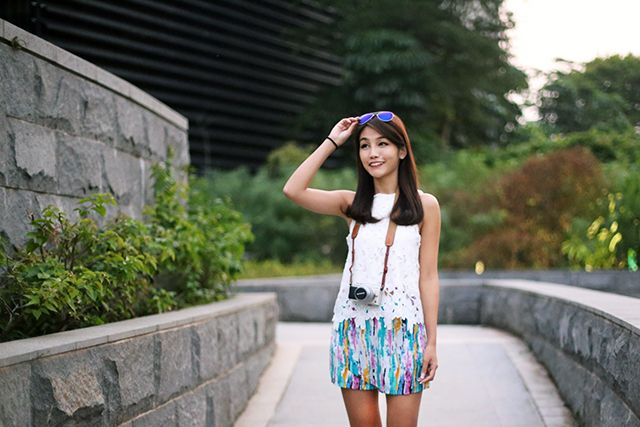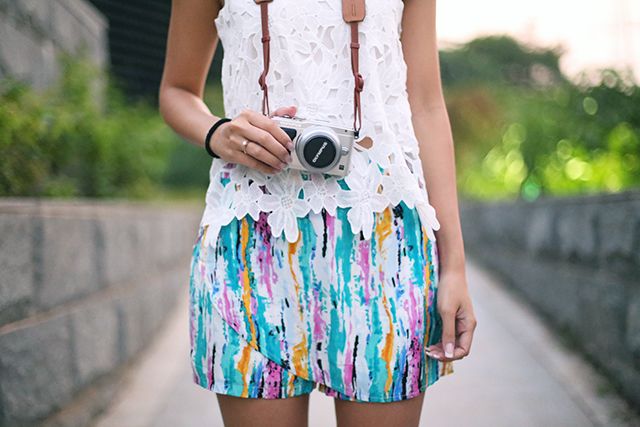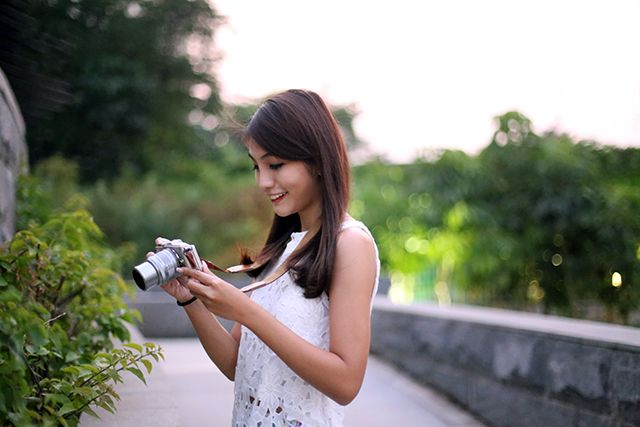 Because we extended our work trip by 2 days, we had spare hours to roam about and just be tourists (After finishing work of course) :P Emptied one day to go over to Hongkong for an eating spree!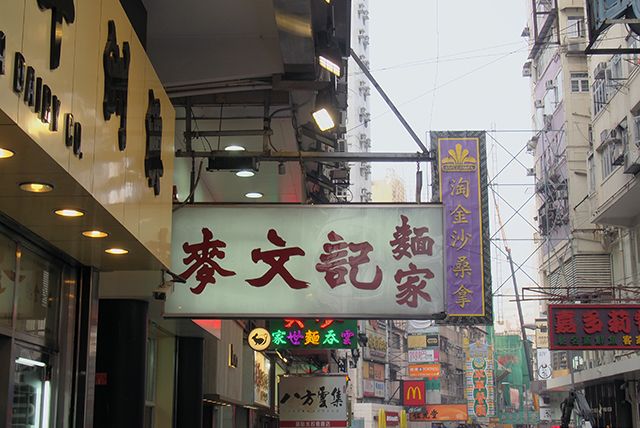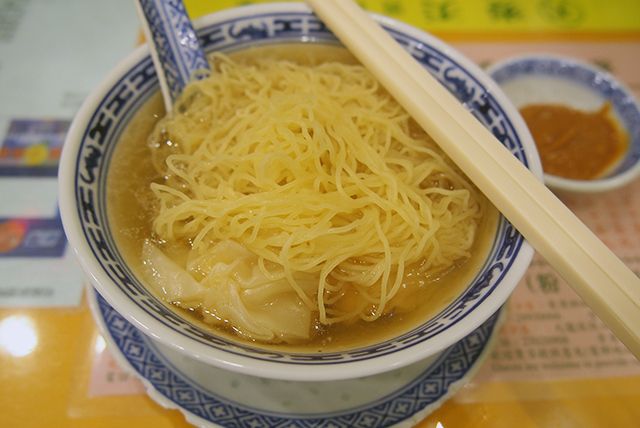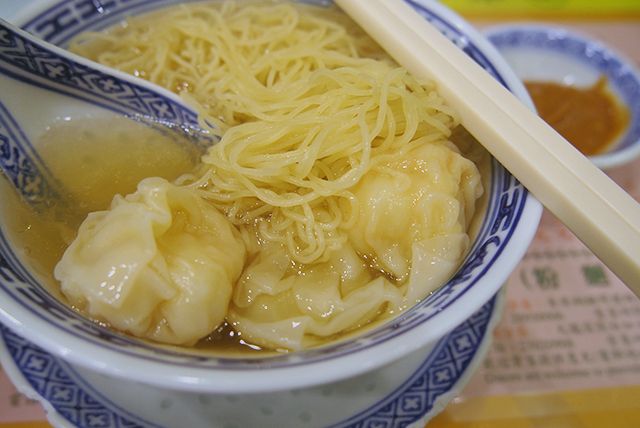 We literally went to Hongkong for this - Maks Wonton Noodles, specifically the Jordan outlet. Alight at the Jordan station then go out via exit C. I've tried the outlets before, but always find myself only going back to the this one. Honestly for such a small bowl of noodles at SGD6, it is pretty pricey. The dumplings taste very ordinary, but what J and I really like is the texture of the noodles - Ultra springy and chewy. Divine is an understatement :P
When in Hongkong, eat "Bolo Bun"!!!
Kam Wah Cafe is hands down my favouritest place to have "Bolo Bun" at. Use the MTR to Prince Edward then walk towards Bute Street, Goldfish Market. (You can walk to Mongkok for some shopping after eating! Its very close-by) We had a lot of difficulties locating it the first time but the GPS was a great help.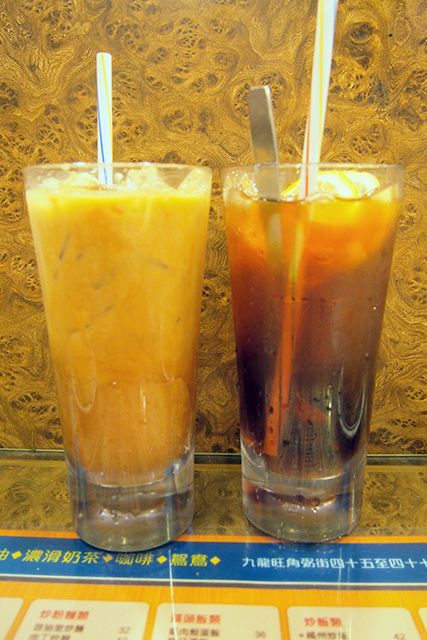 There is a minimum order of one drink per person so we had the 2 most popular local drinks - Milk Tea & Ice Lemon Tea
Dayumz, wishing I can have one right now :(