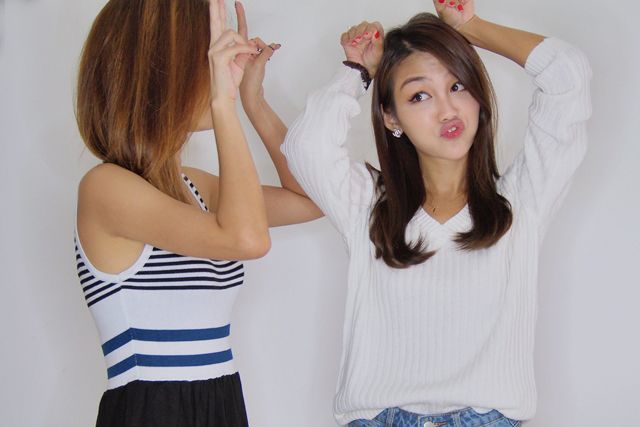 My 3-day long weekend in a nutshell: Yoga, karaoke session with the night-owl bunch, foot massage, reading up on home renovation and shooting for an upcoming blog advertorial at Geck's :P She has everything I need for a product shoot - Ring light, tripod stand, artsy props. & Since the ring light was already out...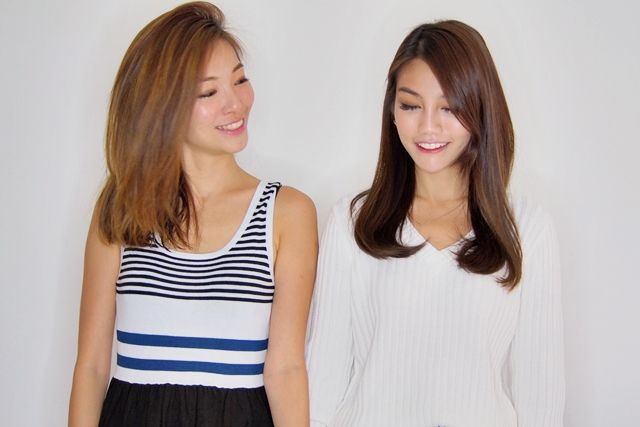 Who doesn't love denim? I've been living in this one for the longest time!
Like I've mentioned, it is hard for me to find bottoms because of my (relatively) small waist and big butt but this pair of shorts fit me perfect. Snug on the waist with slight allowance on the hips :D The grunge details on these shorts are a bonus!
Outfit deets