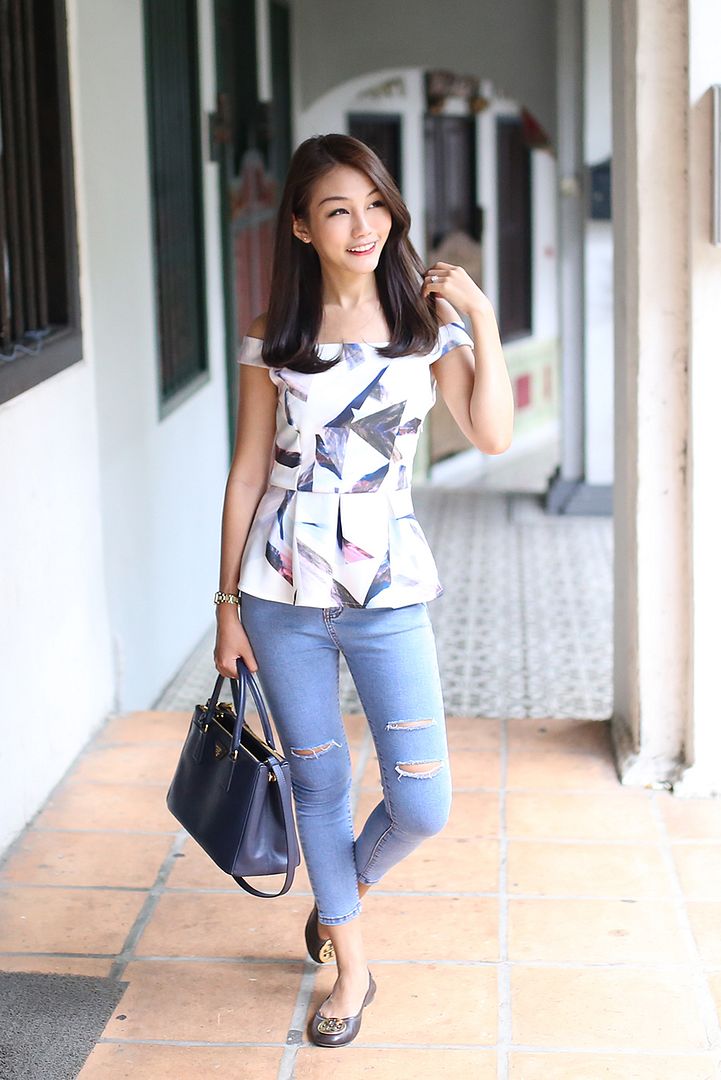 February is looking fabulous for me because we'll be moving into our new place (In 2 days to be exact) & its Chinese New Year - My favouritest festive of the year! My face is currently going through a pimple eruption with one on my chin and cheek now though. Its annoying me to no end and I really hope it recovers without leaving any scars so I don't feel insecure taking pictures over CNY. I really hate that time of the month.
Moving on, the purpose of today's update is to share an outfit!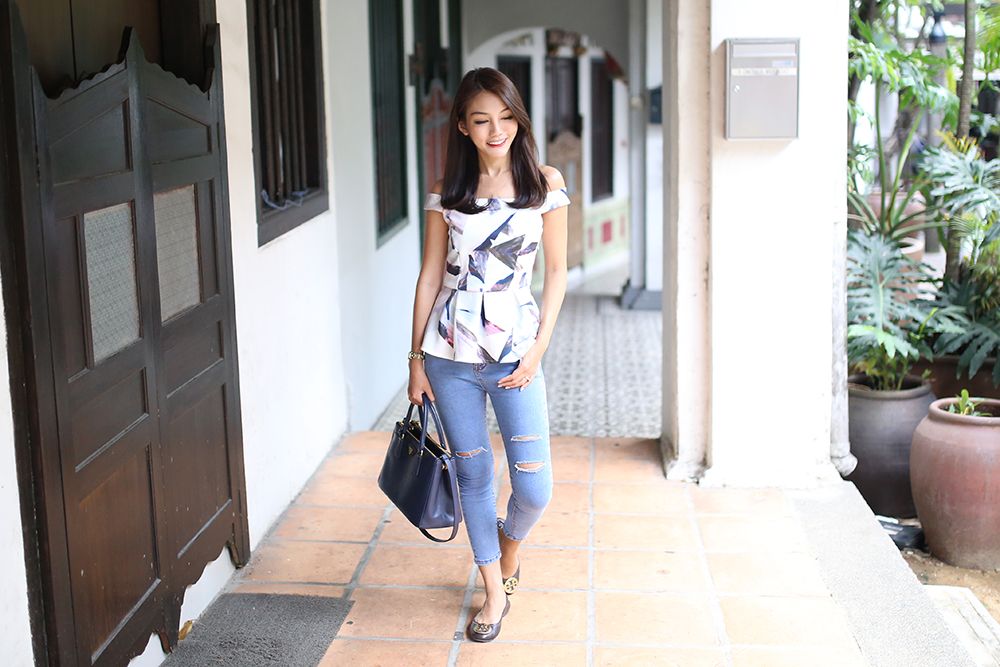 Time & Grace Off Shoulder Top just released on Hollyhoque,
here
(: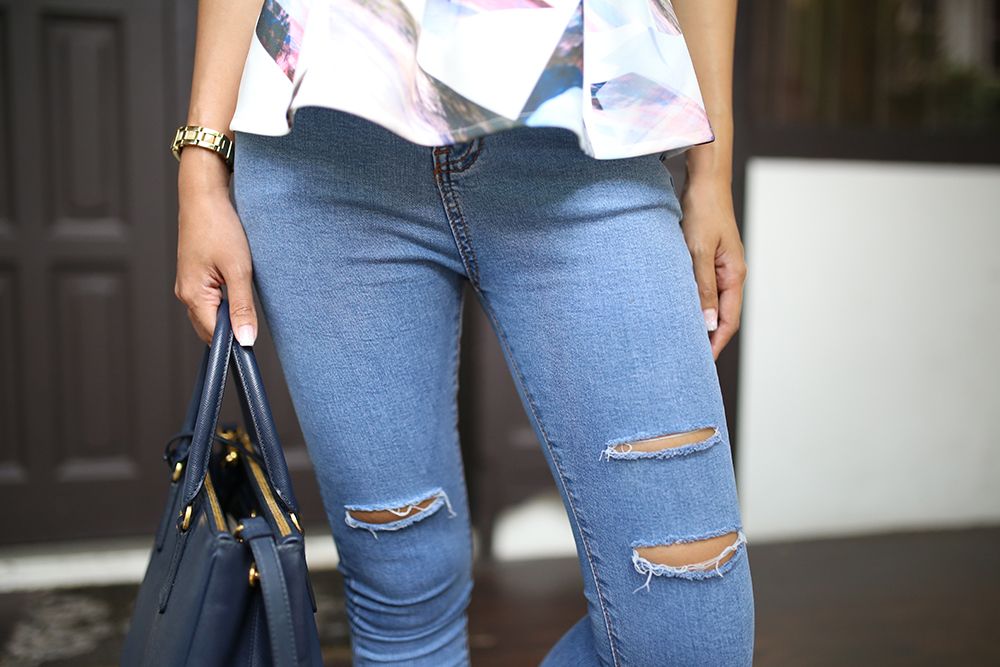 Been wearing this pair of jeans a lot and although I really want to put it up for sale as soon as I can, all our models can't fit into it because the cutting is too small D: May consider just selling it in store, so if you have a petite frame and like these jeans, do pop by our store soon!