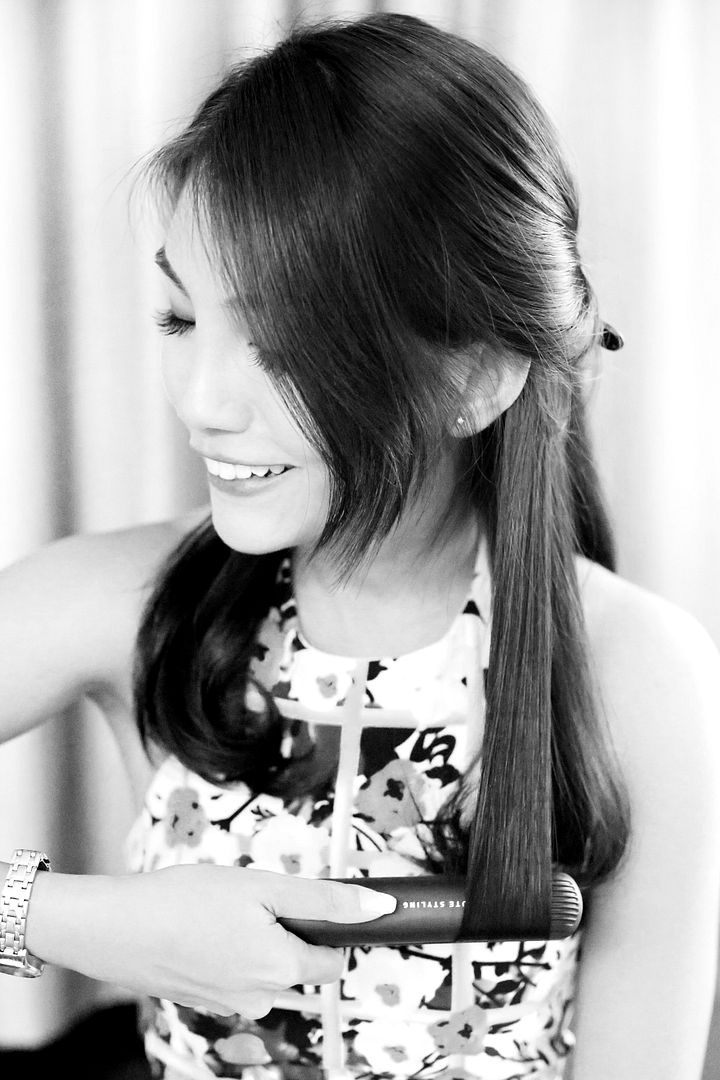 After discovering the wonders of a hair straightener, I find it hard to leave my house without using it! I've tried a few brands but none impress me like the one I got from
Glampalm
! The ends of my hair tend to feel frizzy and dry after I tong it but with
Glampalm
, my hair actually got softer and glossier!
Glampalm
uses a special ceramic coating for smooth sliding that prevents hair from being pulled out. I also really like that we can control the temperature according to desire. I have thin and fine hair so 150-160 works great for me! I tried it on Chris's hair as well but because she has thicker hair with more volume, 180-200 does better for her!
There are 3 size options to pick from and I took the smallest size!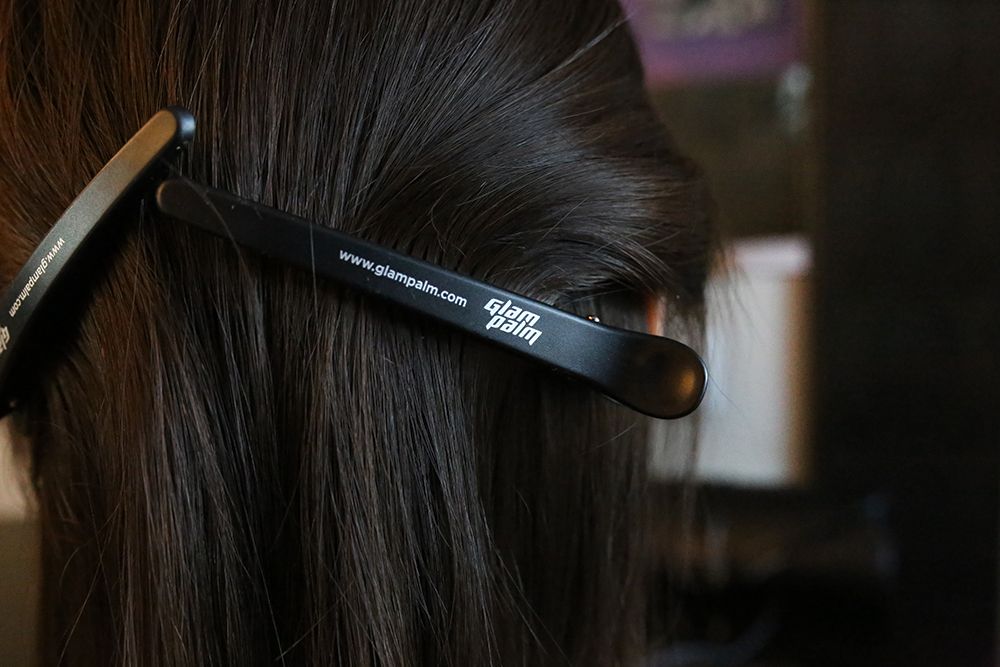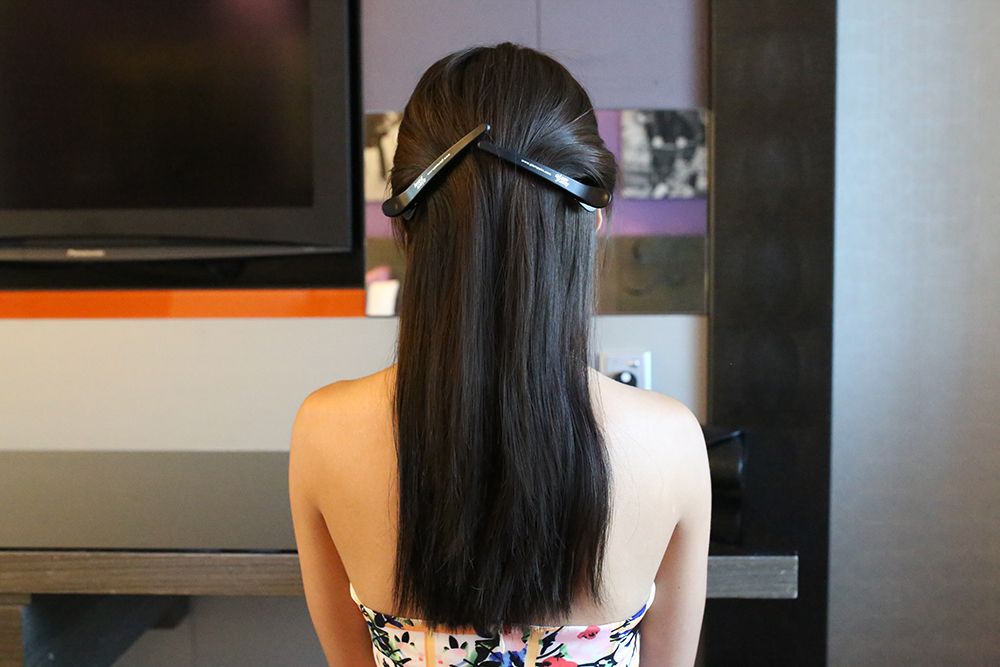 This is how my hair usually looks like after blow drying - straight and flat.
With the
Glampalm
clips, I separate my hair into 4 parts.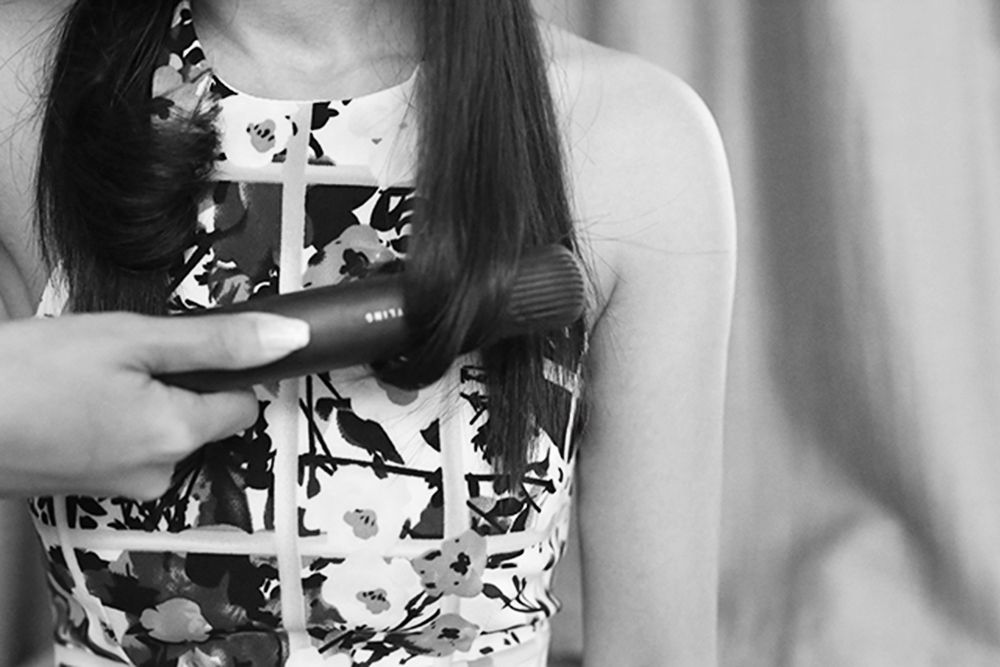 First, split the bottom half section into left & right. Then, pick up the hair styler and start curling the hair inwards from the middle, as if you are writing a letter "C". Hold the curler at the end for 5 seconds so the curls will stay longer. As you can see, I have very little hair so I only have to repeat 3-4 times on each side to get everything (Bottom section) curled.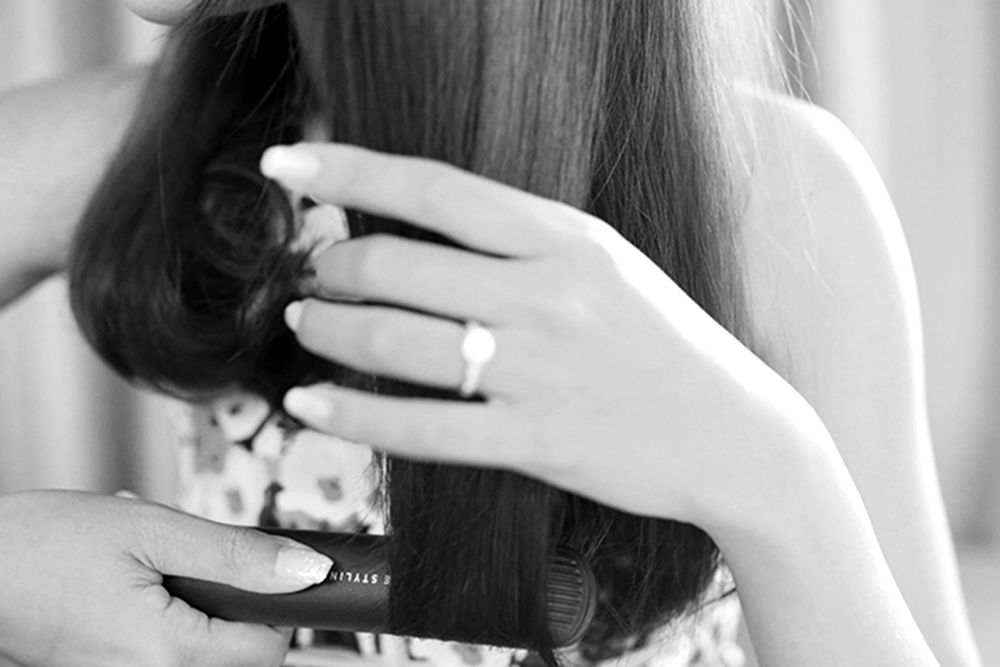 Take the clips off after you're done and work on the upper section.
It is really simple and I take no longer than 8 minutes every morning to do this!
Don't forget to use the discount code "SHEILA15" if you decide to get it for a $15 saving!
Sorry for the poor photos, the lighting was really bad where we shot this D: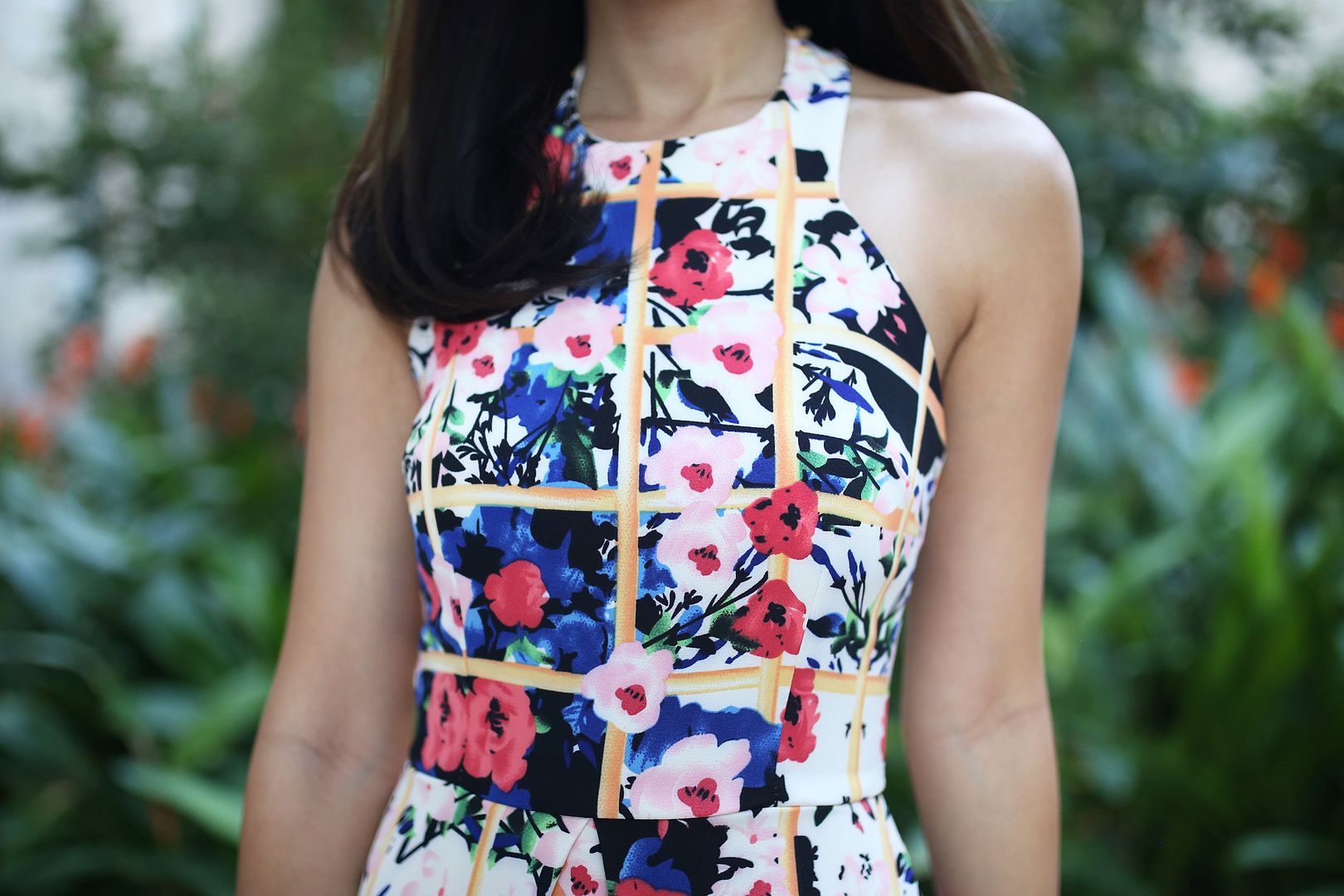 J kept telling me to save this dress (
Finespun Florals Dress - White/Red/Blue
) for Chinese New Year but I couldn't wait to wear it out. Maybe I'll save the other colour for it (If I do not wear it out again :P) Haven't worn a bare-back dress in ages so this is pretty refreshing for a change.