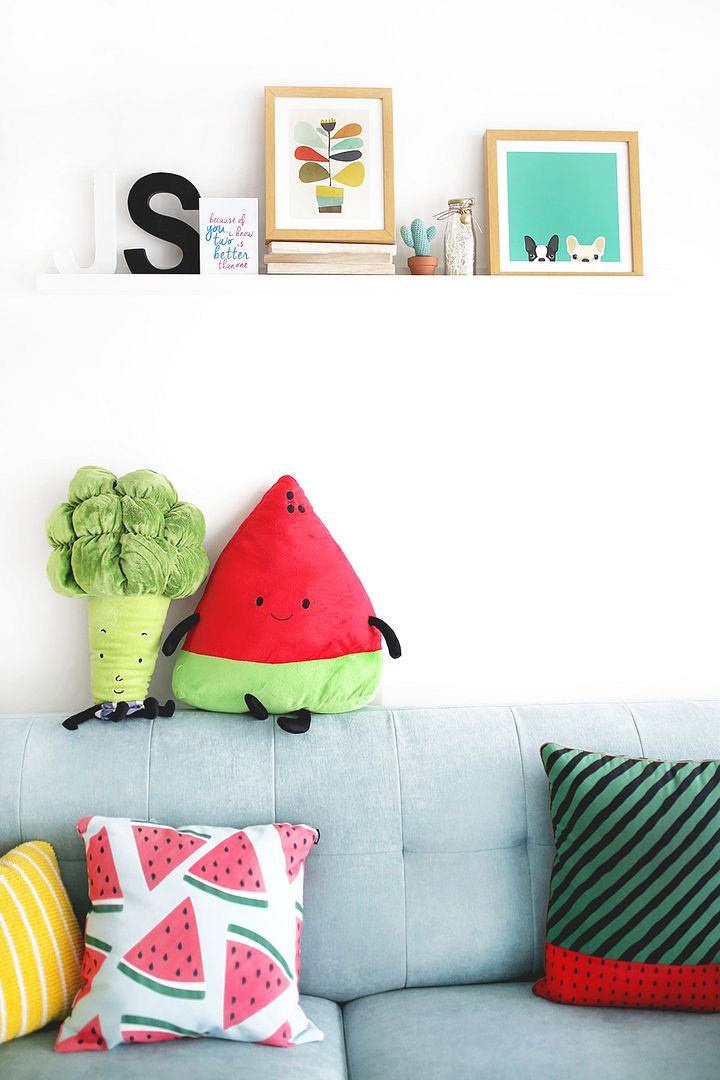 Saying hello from the new place! Our place is still in a mess and we haven't moved all our stuff over because we've been extremely busy with Hollyhoque BUT I'll do a house tour when everything is settled! For now, you can find random updates about #Jaexesshome on Instagram :P Its our 3rd night here now and so far so good! No problems with adjusting to the new environment at all. In fact, I have difficulties waking up in the morning - The Simmons mattress we got is so sleep inducing it makes it hard to leave it..
Its Valentine's day tomorrow but J and I have no plans on an extravagant dinner. Instead, we'll be helping out in the store late evening so see you if we see you! :D
Haven't been in the mood to play dress up because I've been mad busy so here is 2 "throwback" outfits!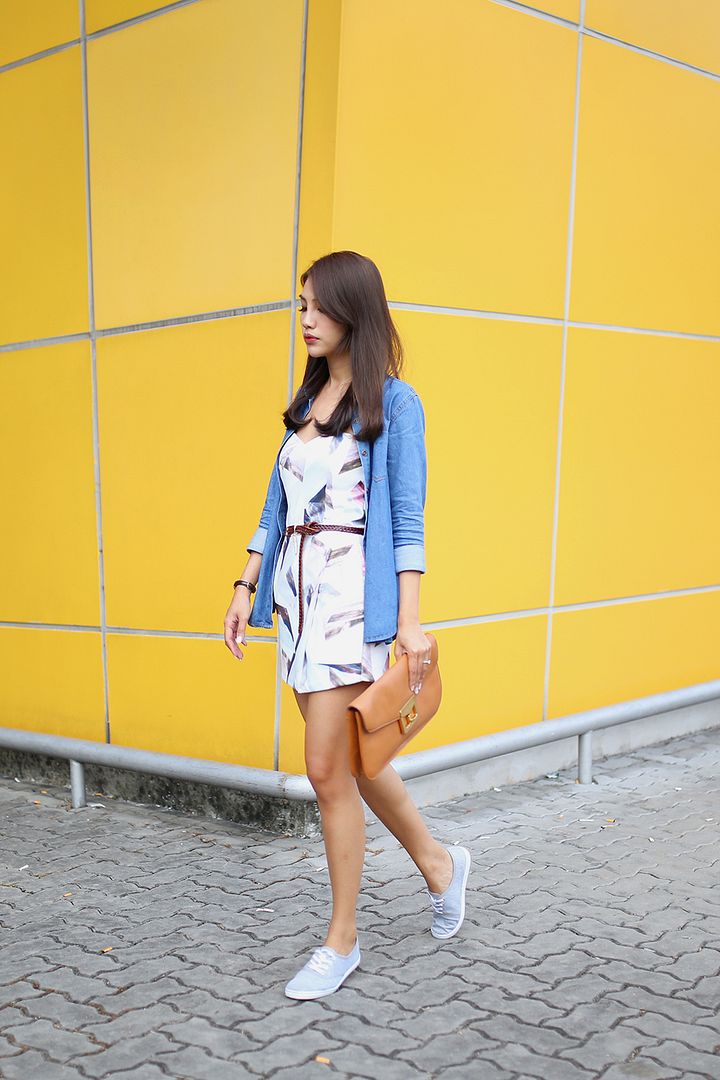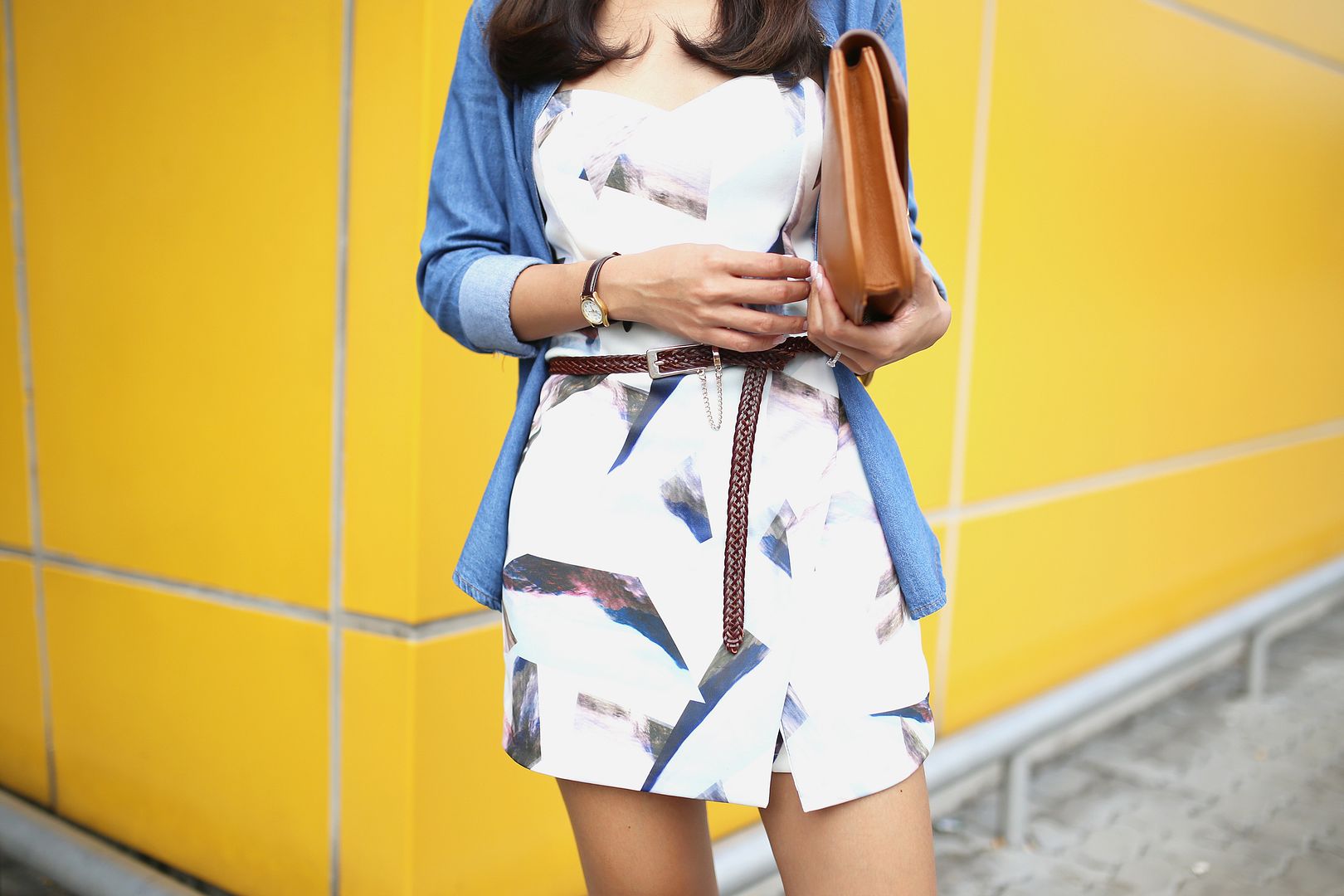 You have no idea how much I love this
Gilded Grace Bustier Romper - Light
. Although it is loose for me at the chest area, I insisted on keeping it - I even hitched a belt at the waist to prevent it from slipping off hahaha.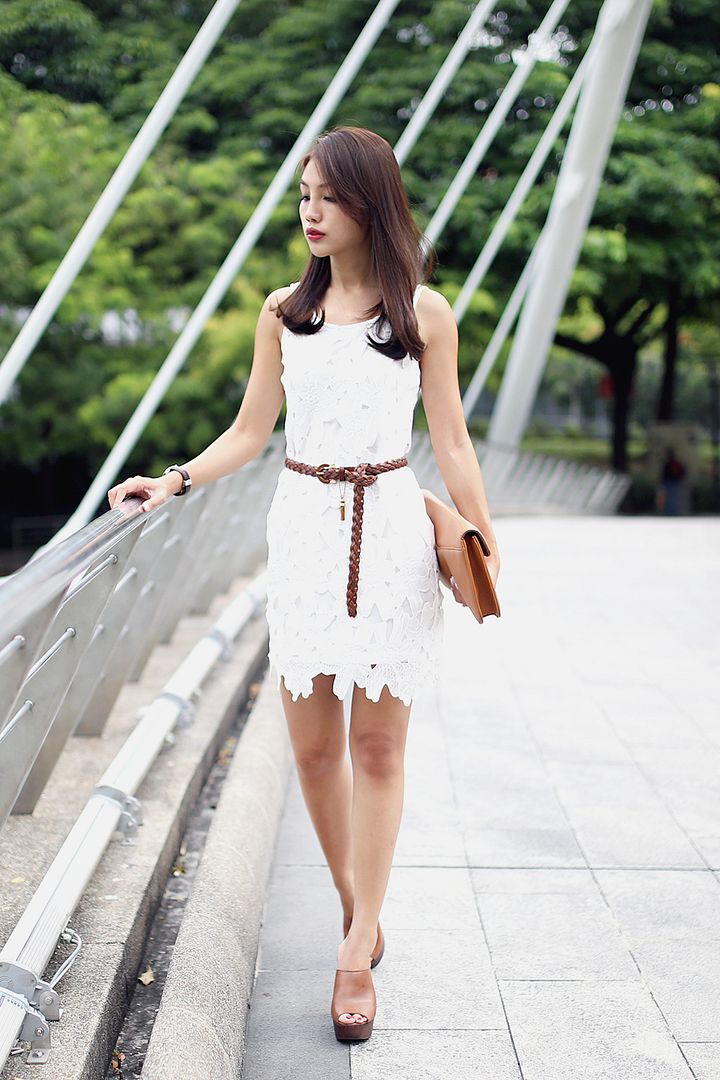 What I wore on a brunch date with J. I have a penchant for White crochet everything so of course I had to reserve this for myself when the shipment arrived! Feeling country chic that day, I loaded up on the brown accessories and spruced up the look with my favourite Red lippie!