Read on, because today I have 5x $15 Kinsa Sushi vouchers to be given away!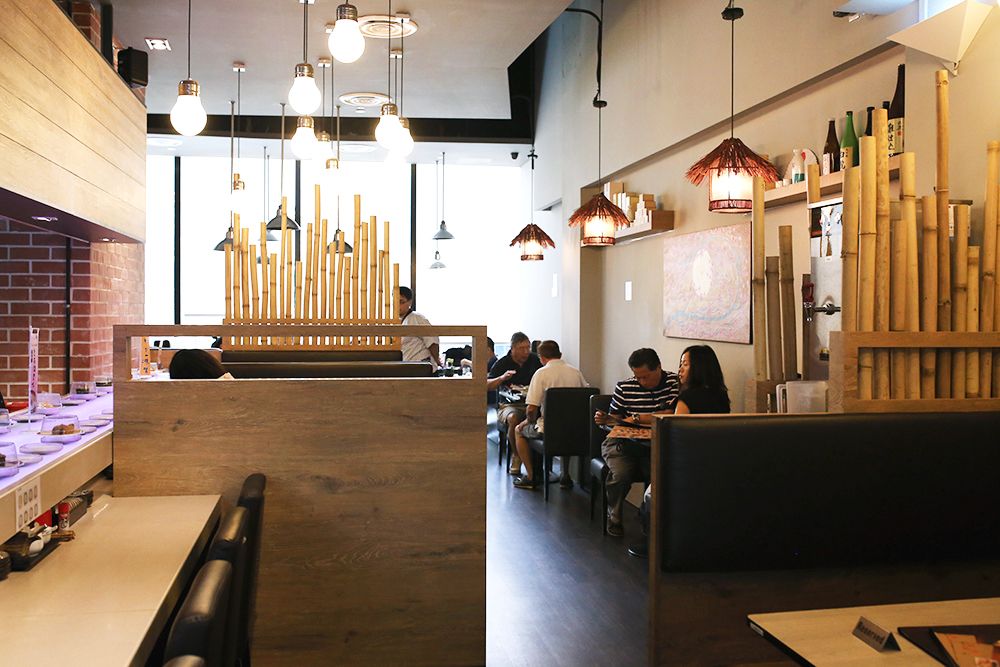 The co-owner of Kinsa Sushi (Shannon) used to be Zoe's colleague at Abacus and about a week before CNY, he invited us to his new venture at Hillview for lunch. They also have another outlet at Ang Mo Kio so North-Easties, good news for you!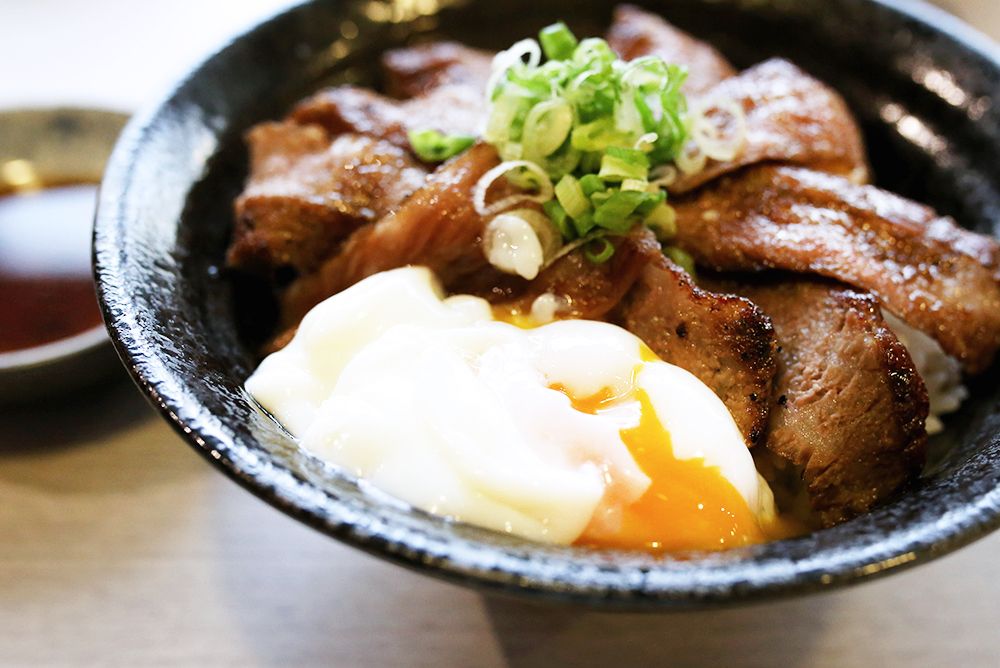 First up on our lunch line-up was their signature - Wagyu Don ($24.80), prepared using A4 grade Wagyu, complete with an Onsen Tamago on the side.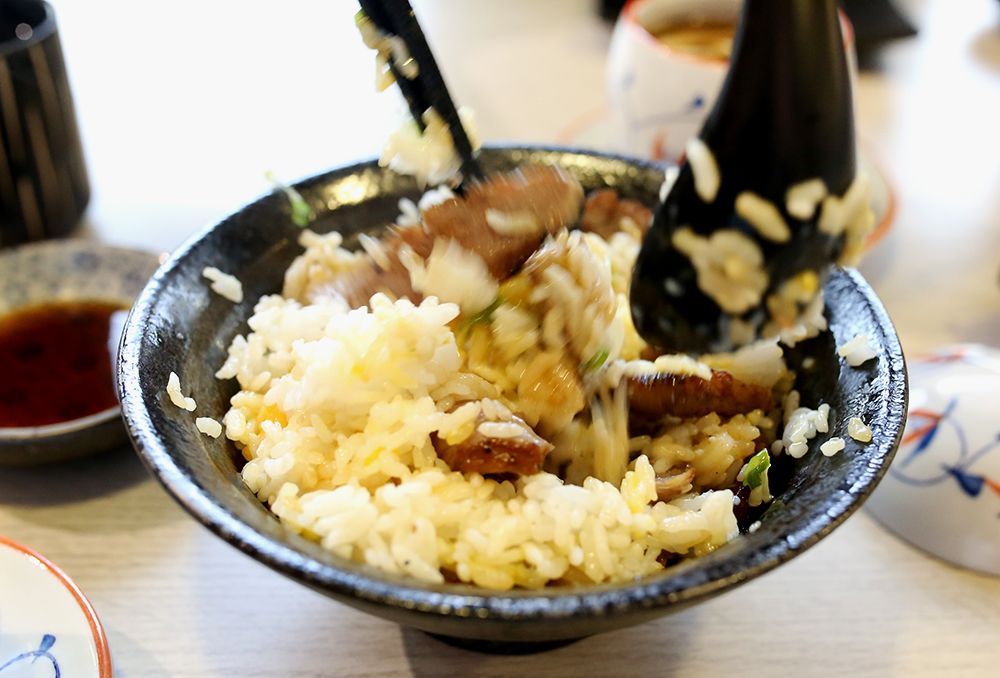 This dish surely lived up to its name with great flavouring and each slice of beef was perfectly seared, so chewy and tender, I felt like I was in heaven with every mouthful - nope, not exaggerating at all.

Foie Gras Mizore Mushi ($6.80)
"Mizore" is a Japanese word that translates to snow and when you stir the soup lightly you'll find little White bits swirling around - like falling snow! I personally don't like the taste of Foie Gras so I was skeptical about trying it. After giving away all my Foie Gras, I decided to be a little more adventurous and took a small sip and boy was I sold! The soup was extremely rich in flavour and I enjoyed the mushrooms with it!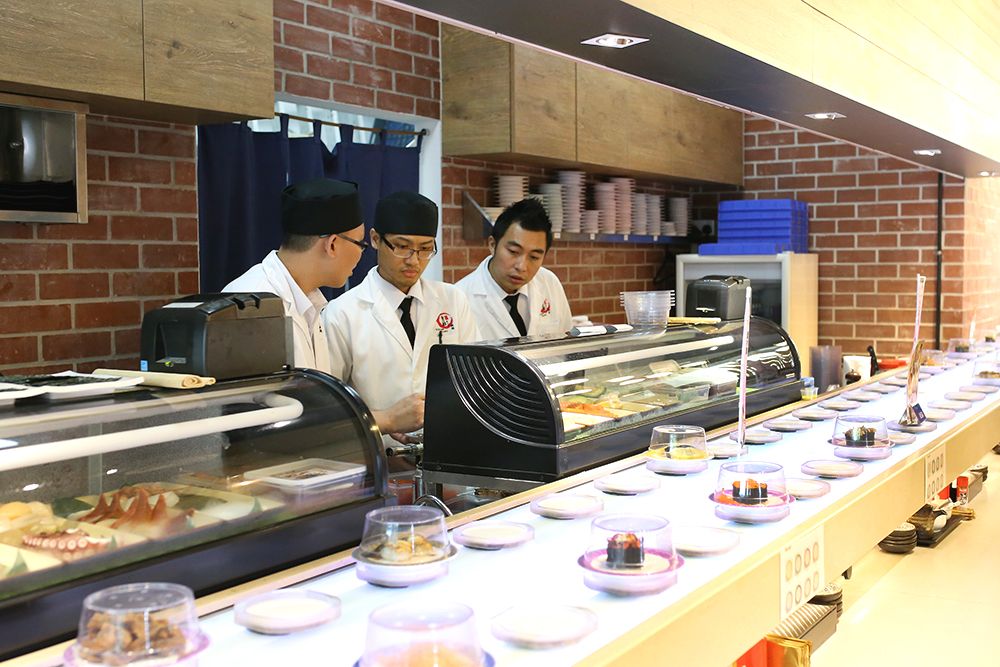 While waiting for the other food to be served, Shannon took us on a tour around his restaurant. Check out the magnetic rotating belt (I was told this is the first in Singapore) that gives off coloured lights!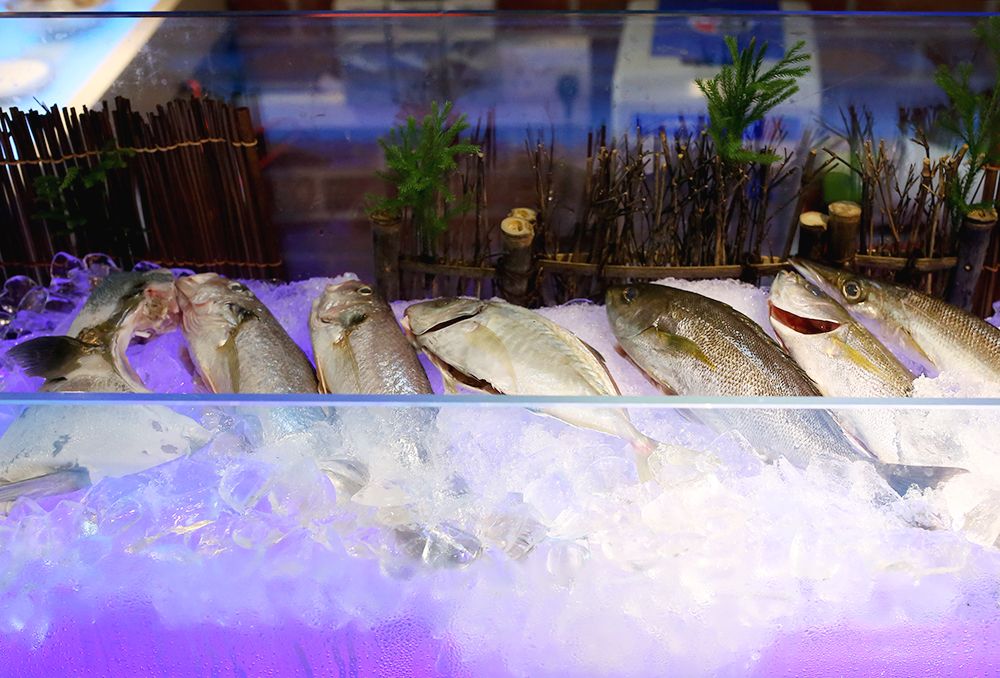 Another highlight of Kinsa Sushi Hillview is this fish tank where seasonal fishes are freshly imported for your pick! You can then choose how you want it to be cooked with no additional costs.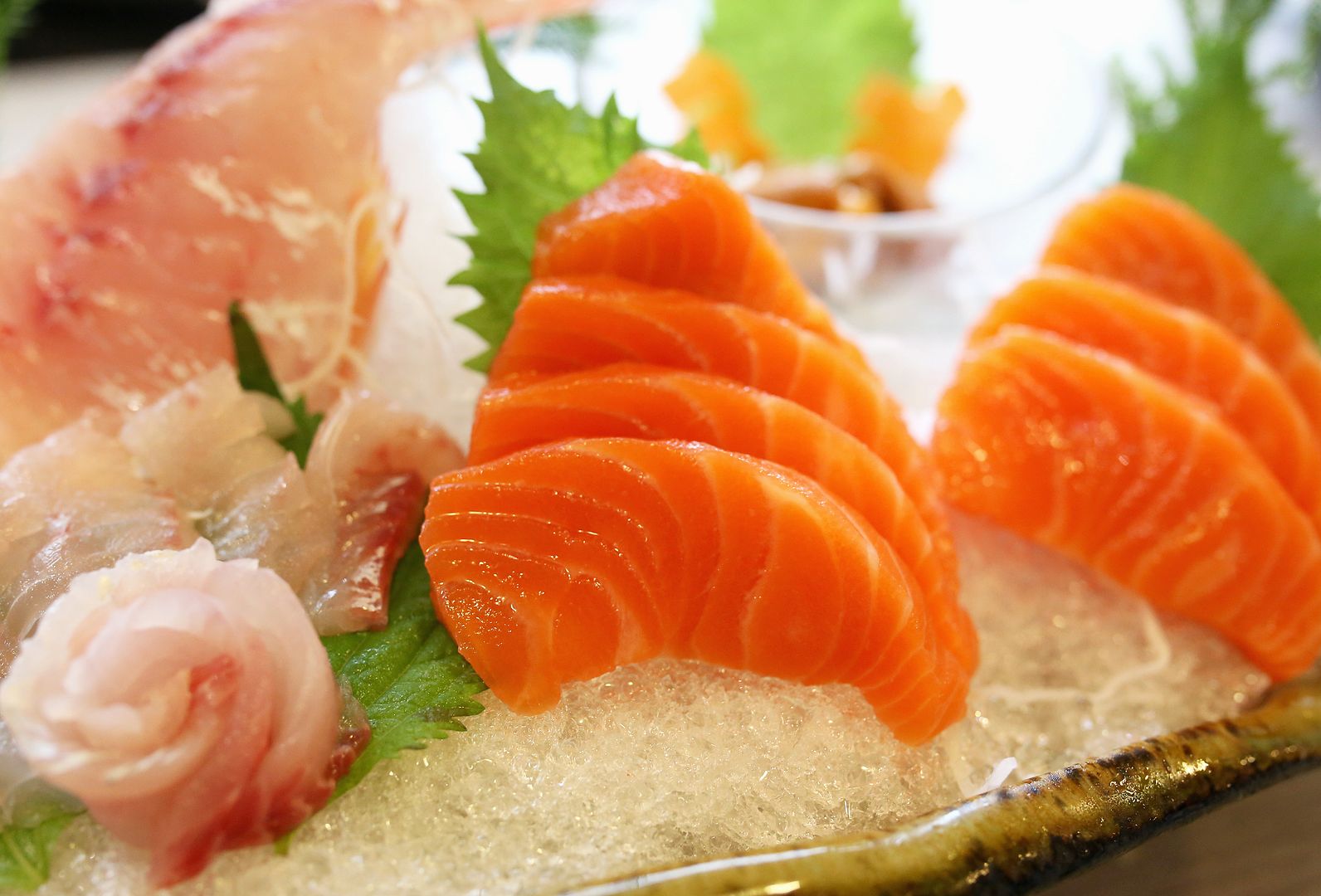 Unfortunately, Salmon is the only raw fish I eat so I can't be a judge of the other food items here but trust me when I say the Salmon is damn good. It was chilled at a perfect temperature and the meat was extremely juicy and smooth - I had like 6 pieces on my own.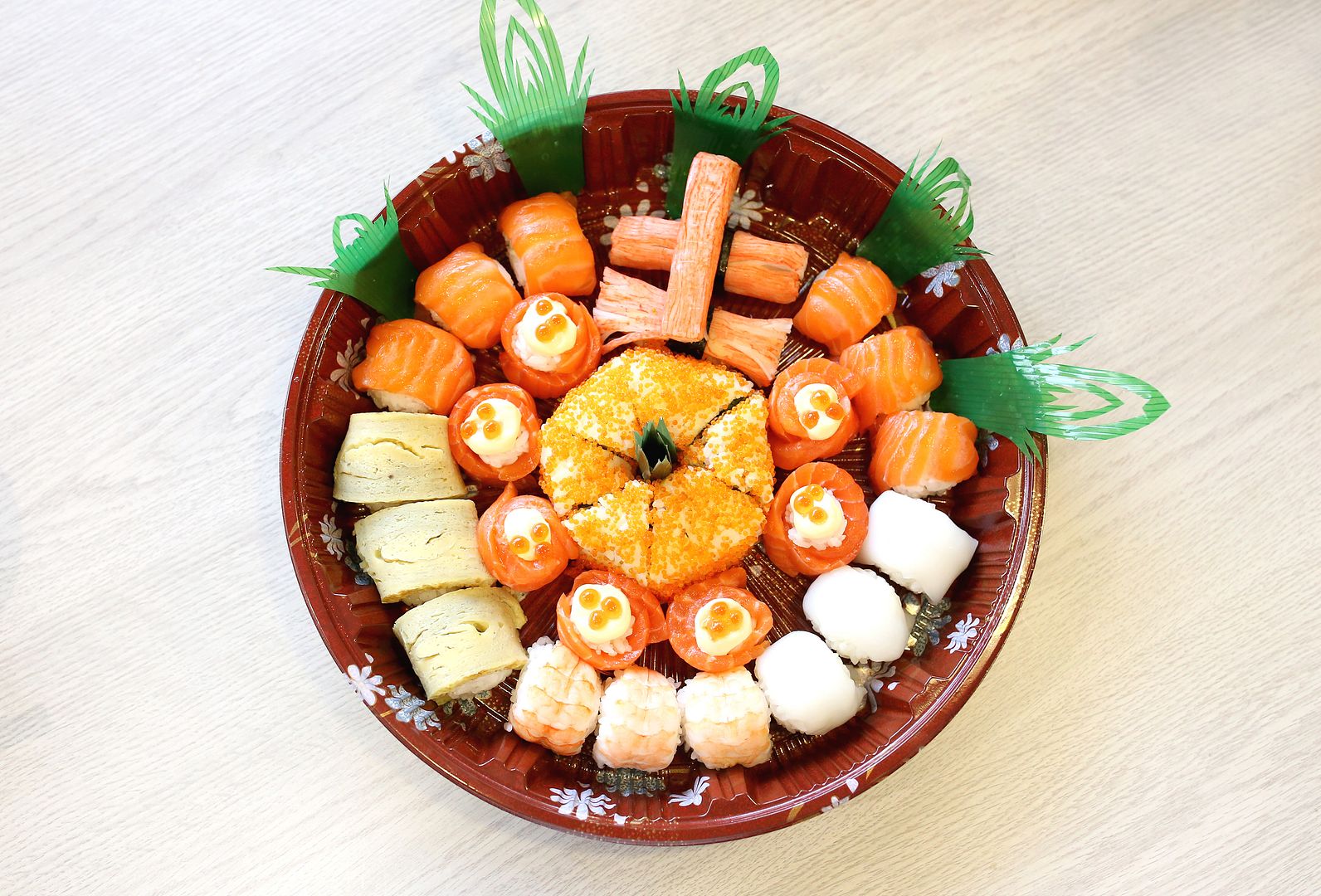 Then, we had this Sushi platter that "says"
吉 in Chinese that literally means Lucky! How perfect to kick start the CNY festivities.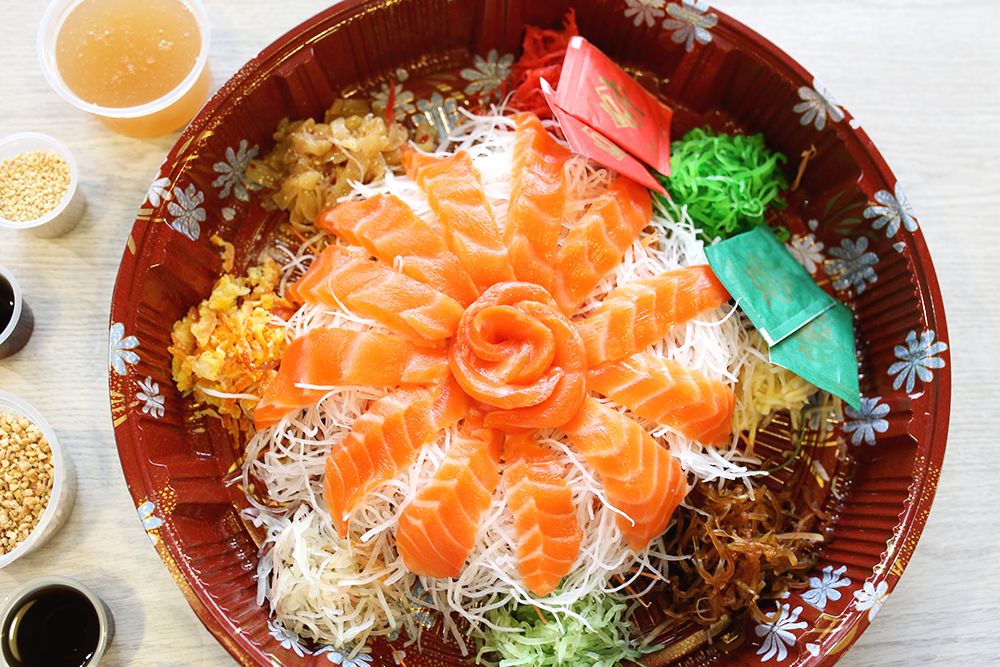 & a prosperous "Lou Hei" to end the meal with!
My belly was already bursting by the time this platter came so I was only picking out all the
Jellyfish and crackers to eat hahaha :P
KINSA SUSHI GIVEAWAY
As mentioned earlier in the post, I have 5x $15 voucher
s to share!
To win, simply leave a comment below with your email address and comment who you would like to
visit the restaurant with & why!