We'll be jetting off to Santorini & London come early May and I hope to finish blogging about Bali by then. I'm taking my time on the Maldives entries so I can slowly reminisce that holiday.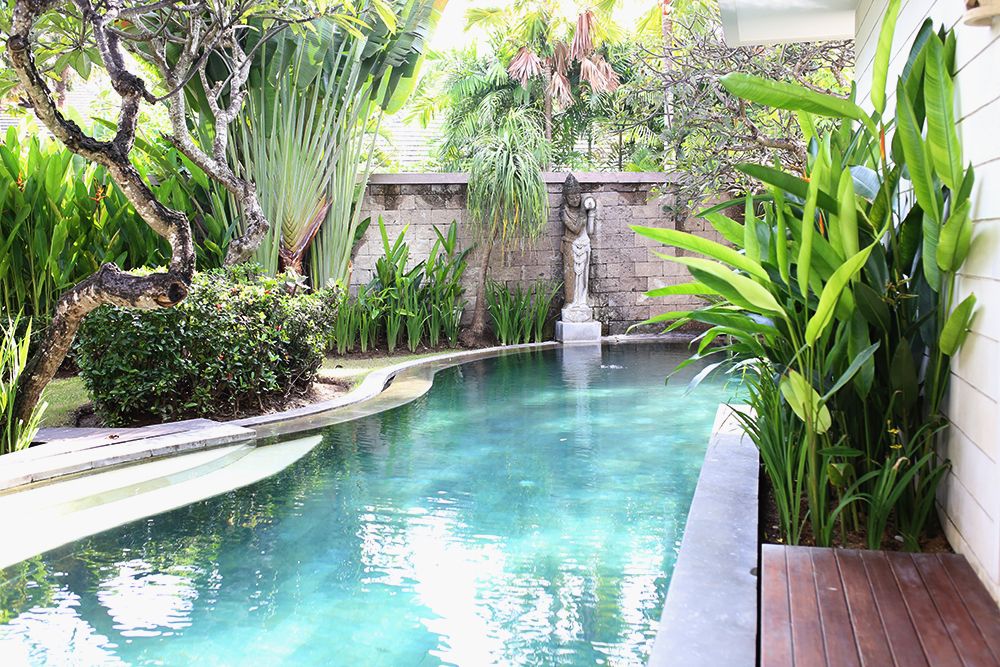 If you follow me on Dayre (@Sheilamansy) you may know that this Bali trip was a birthday surprise planned for Mabel! Its the first time J and I were travelling with such a big group of friends so we were extremely excited! After reading up on one thousand and one villas, we finally found Akasha Villas that met our criteria - Located within Seminyak (Our villa was only a short 7 minute drive to Seminyak Square), had 4 bedrooms + pool and super within our budget - SGD2140 for 4 days so each couple only paid SGD535!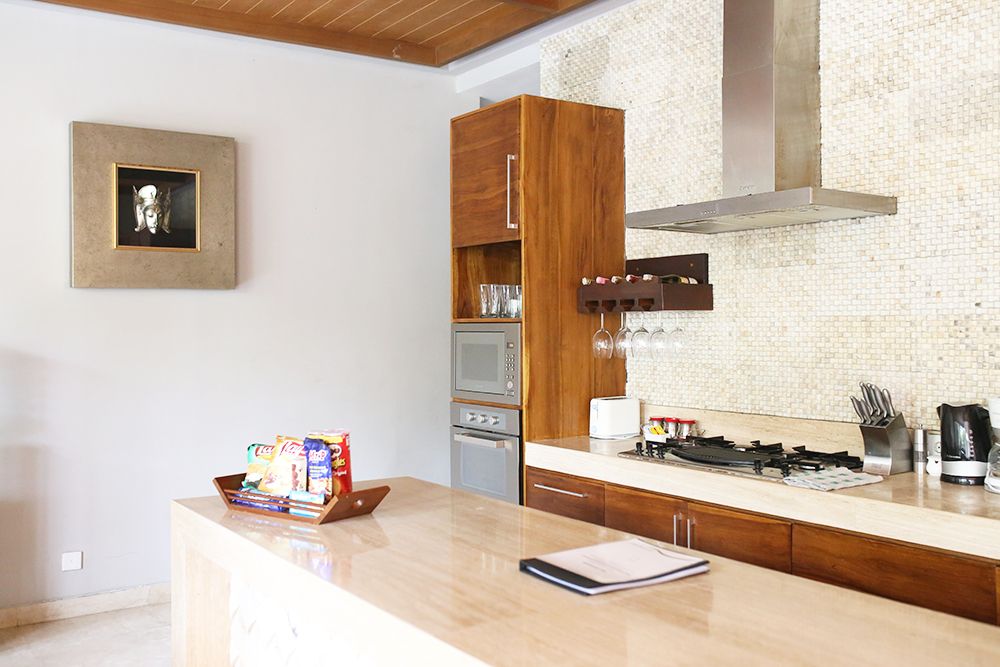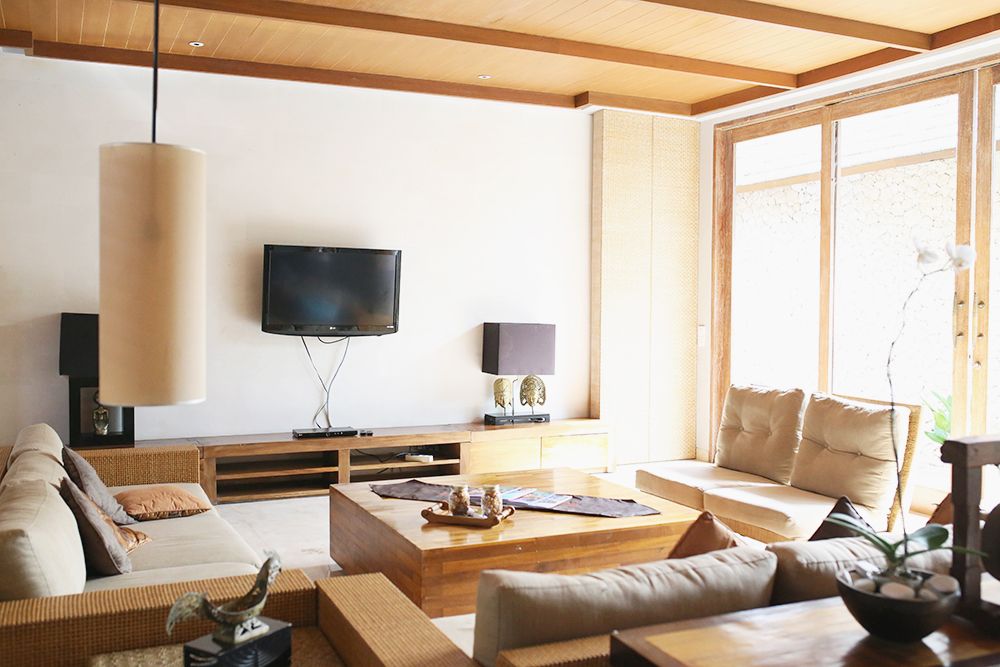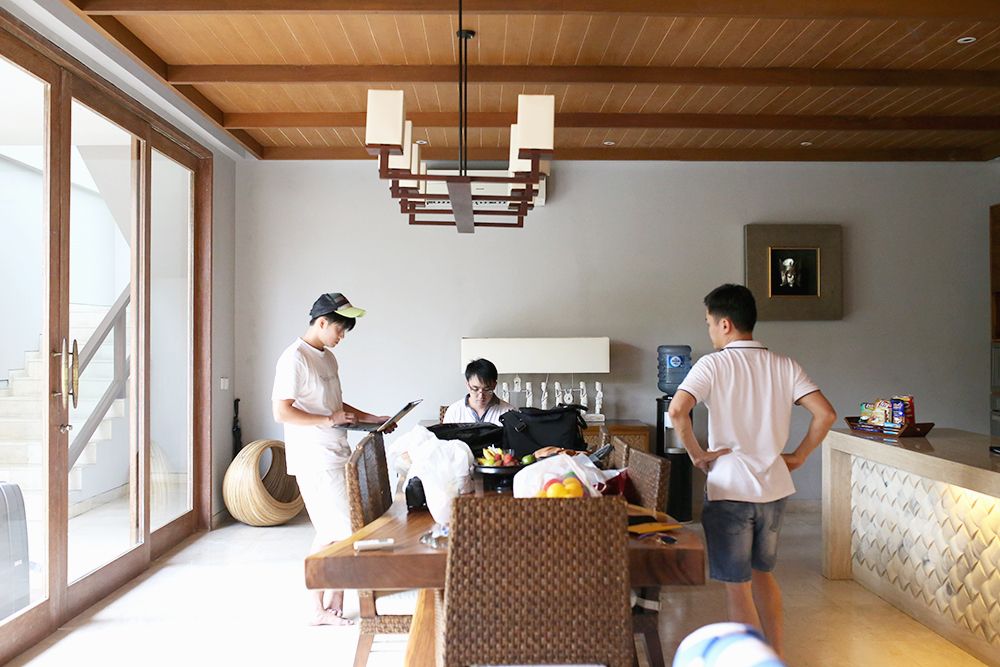 The large common area where we had our in-villa breakfast and drinking nights.
Their breakfast menu is very limited, so don't expect too much.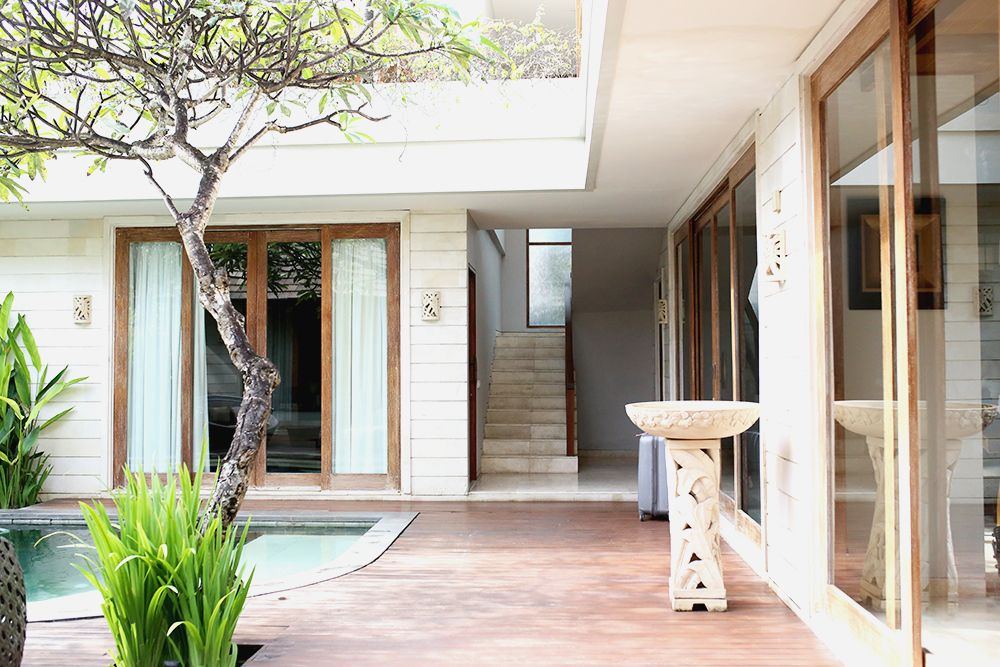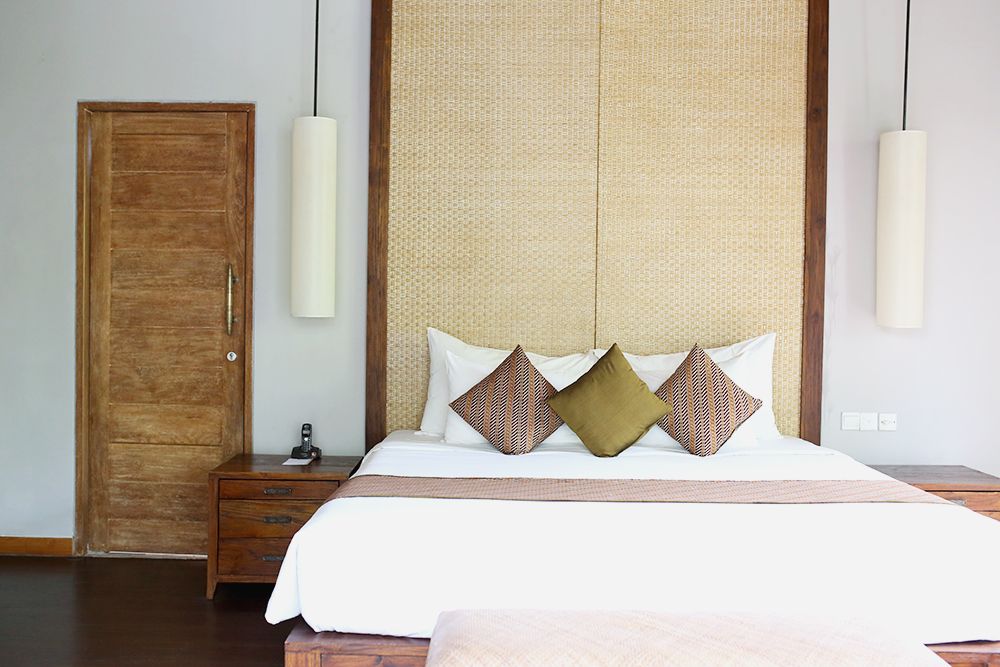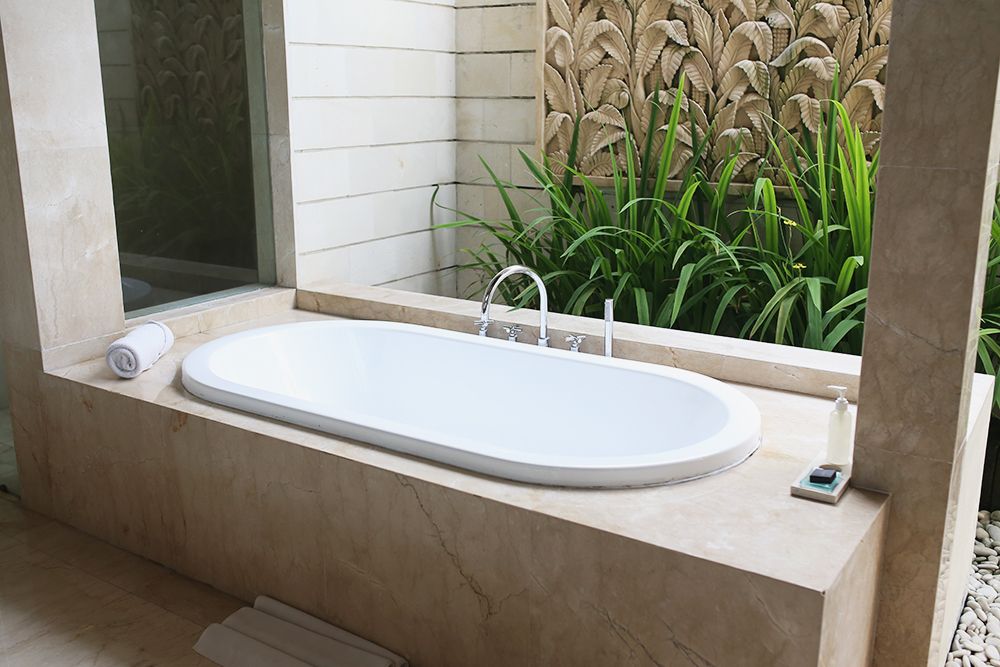 There are 2 floors in our villa and other than the slightly bigger toilet at the master-bedroom, all the rooms are pretty much of the same size. The design is different for each room though! Like Zoe's bedroom came with an outdoor bathtub while mine looked...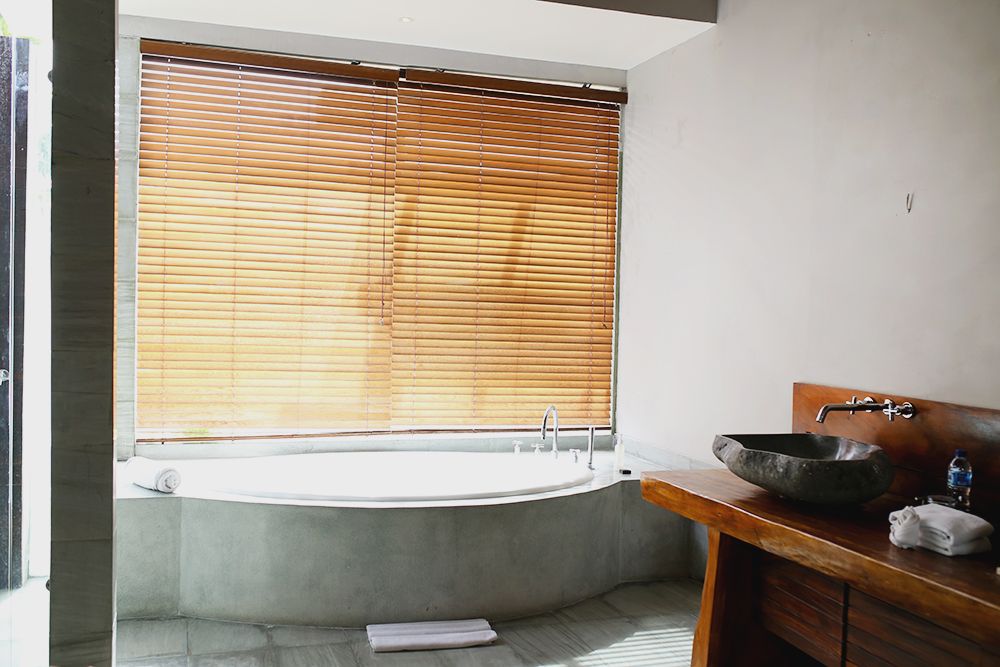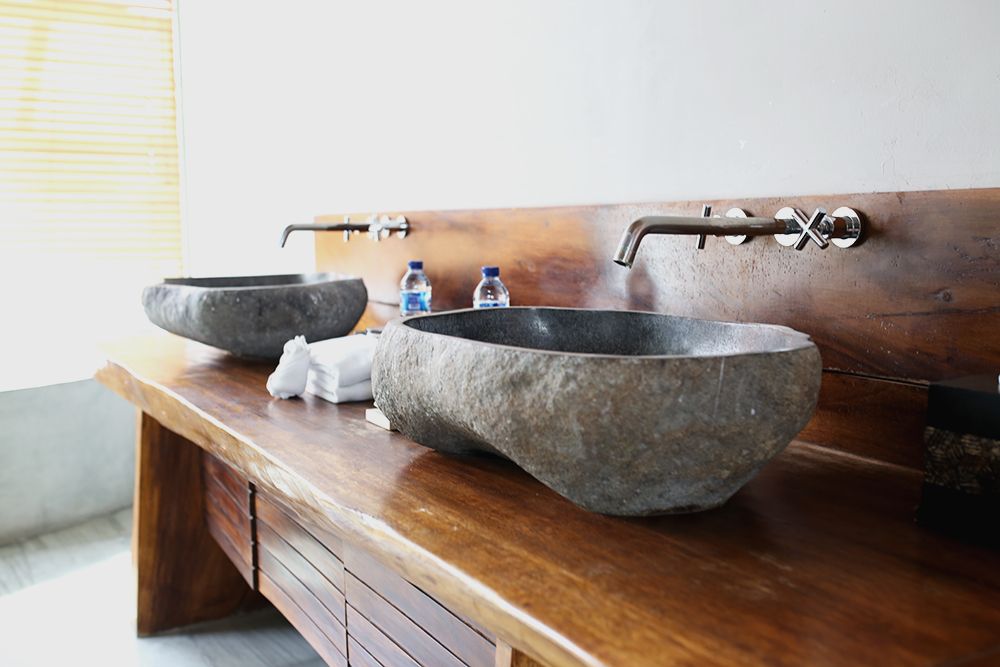 Like this!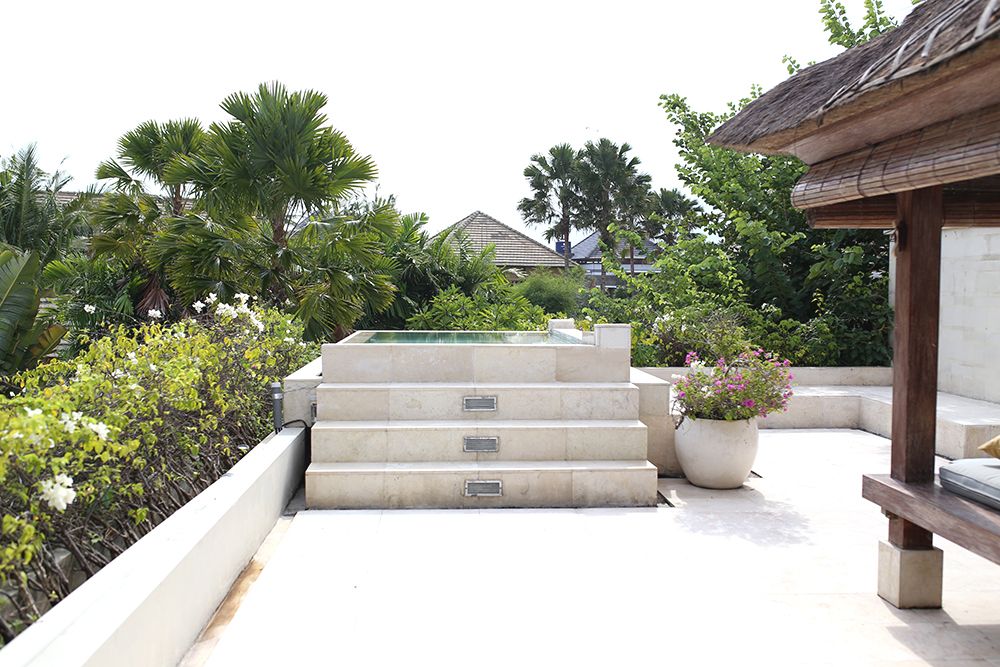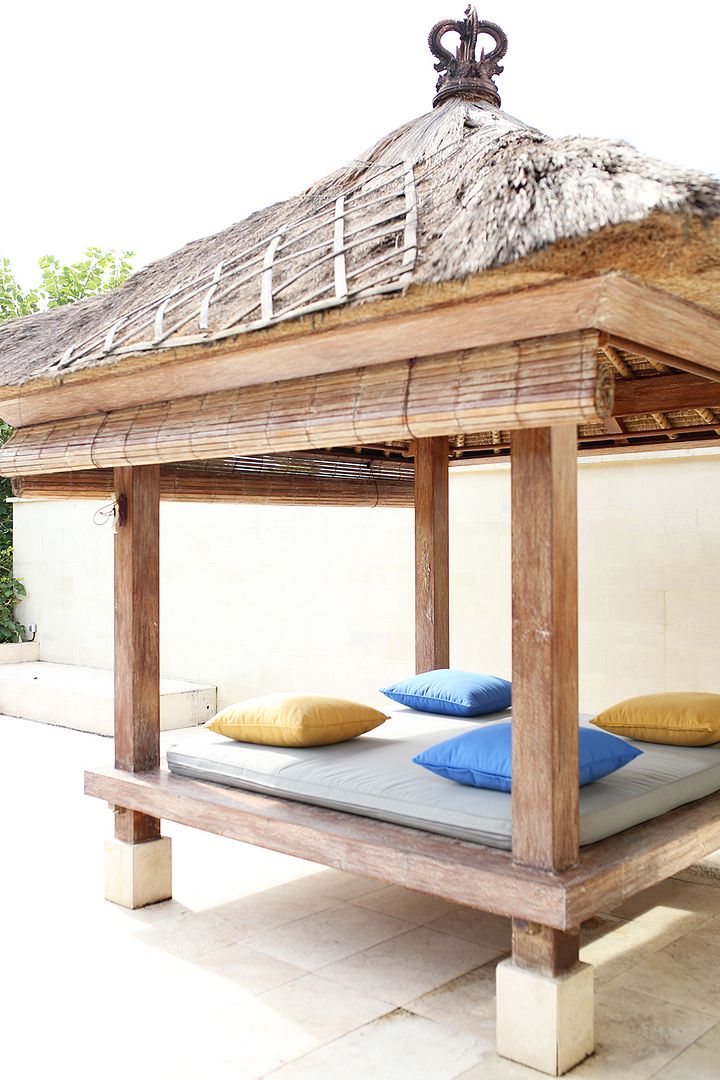 Chill out area on the 2nd floor and this pretty much sums up our villa tour!