I don't take coffee but I'm a huge tea lover - My current 2 favourites are the Night Tea & Energy Tea from
THATTEA
! I take the Energy Tea as I have my breakfast every morning and it is the perfect perk-me-up! I especially love the minty after-taste that leaves me feeling refreshed and energized.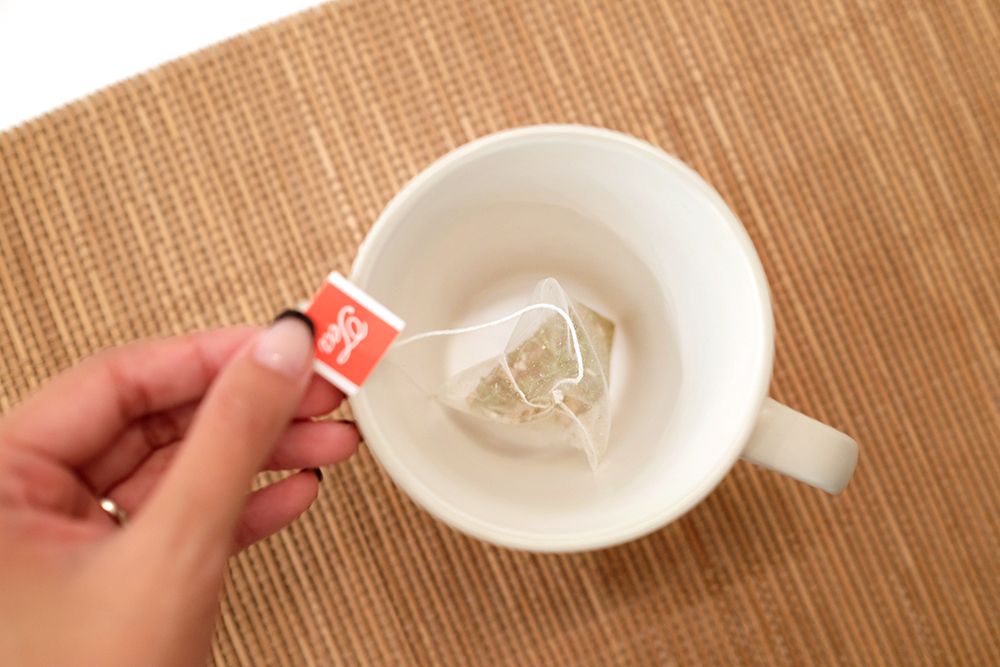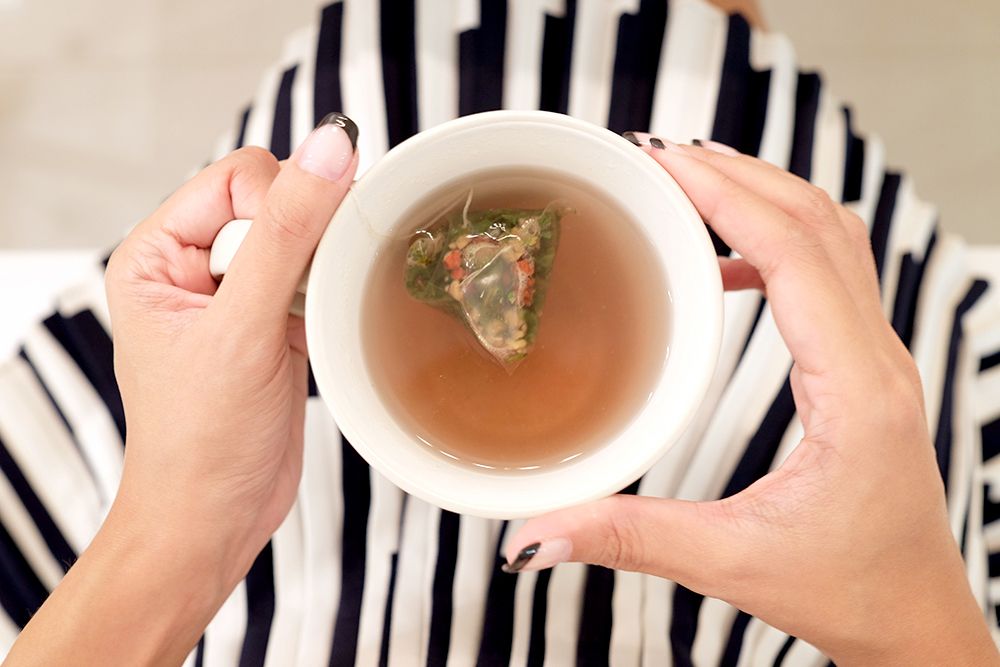 The Night Tea on the other hand, is a great way to end a long day at work. I like to have it as I munch on some butter cookies. The floral fragrance relaxes the mind and lightens my mood for a good sleep.
Each sachet comes individually packed so you can take it with you even when you travel!
Other than the 2 teas I featured,
THATTEA
also carries a few others such as the Detox Tea that cleanses that digestive system and at the same time assisting weight loss by speeding up metabolism!
Shop with them using discount code " mayday " and get a 15% off your total purchase (: