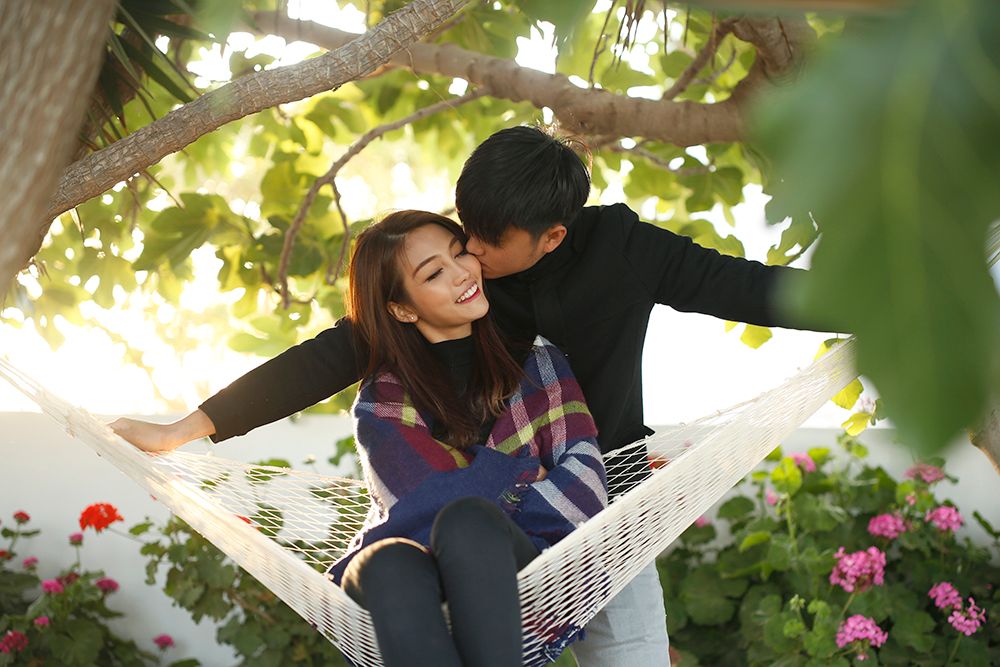 J and I, we've been dating for more than 10 years now and in late 2012, we decided that its time we move towards our next phase of life - Investing in our love by buying a house together.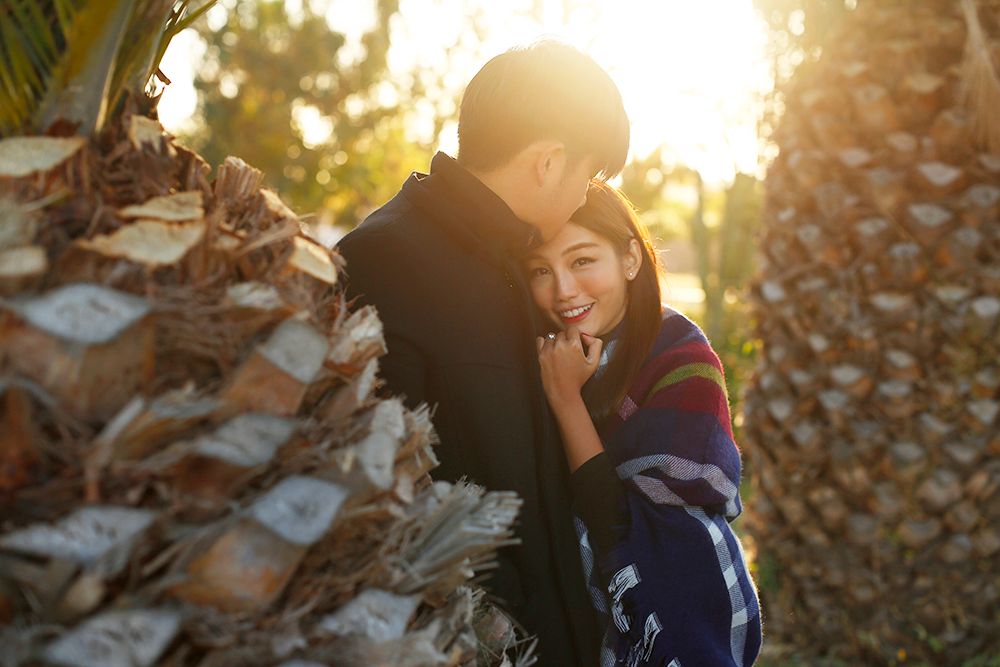 We finally received the keys to our unit last October and that was when all the sourcing of furniture and renovation works started.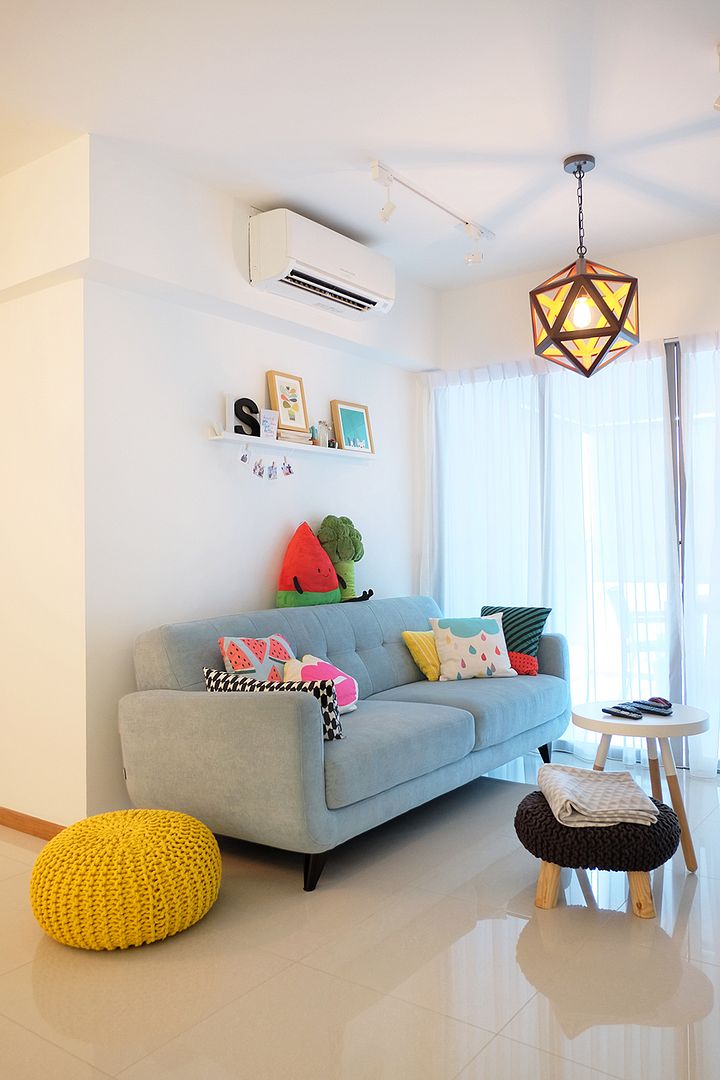 Everything fell into place and we officially moved in just before CNY this year.
As first time home owners, we are clueless about many things and this is when I received news that PhillipCapital is interested to invest in what matters to me! I was thrilled beyond words to have such an established
financial house with global presence trying to fulfil my aspiration!
With 40 years of financial expertise, PhillipCapital has a comprehensive suite of financial products and services that includes

broking in securities, futures, foreign exchange, bonds, precious metals and commodities, unit trusts, contracts for difference, exchange traded funds; fund management, managed accounts,

insurance planning, regular savings plan, investment research, equity financing and more.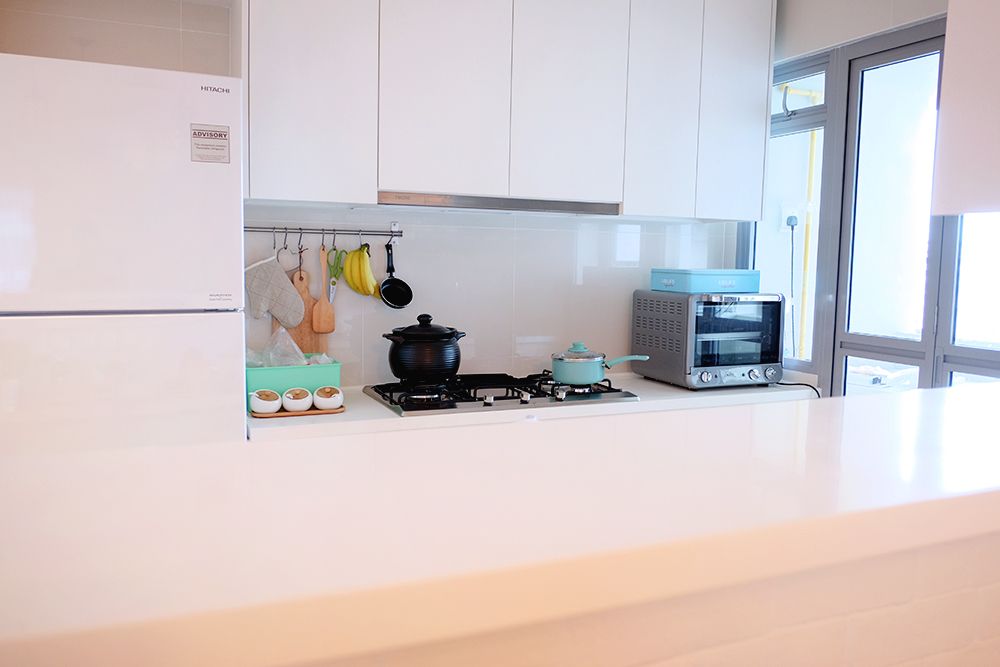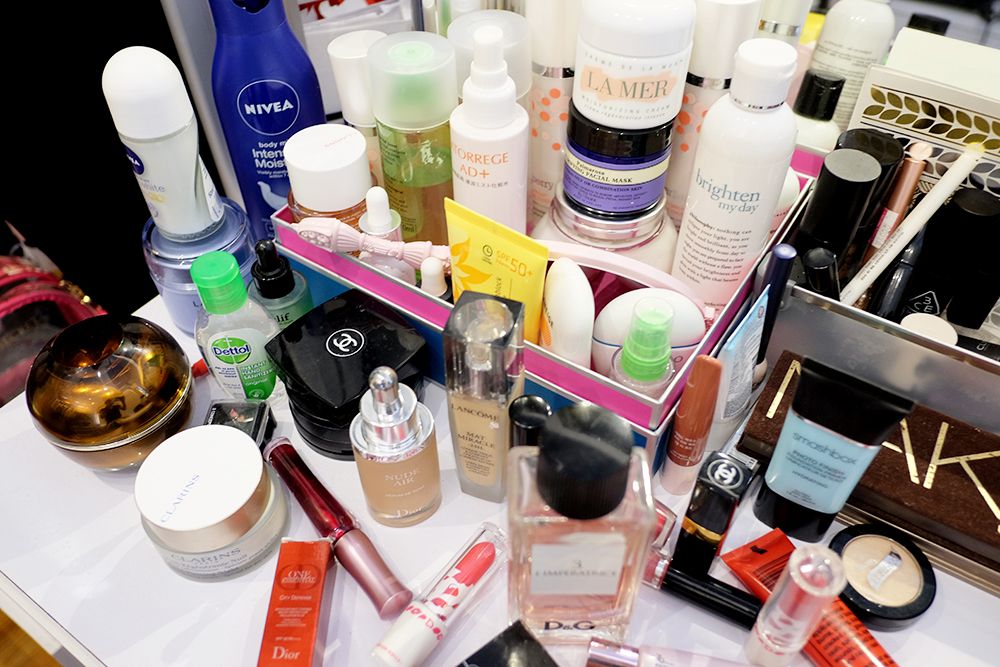 At this point of my life, what matters to me the most is without a doubt, my new home built together with J. After sharing my aspirations with PhillipCapital, they concluded that it is important for me to protect the property (Home insurance) I live in and the assets within so that I can be relieved of financial stress should the unforeseen happens. (Fire? Theft? Smoke Damage? Etc..)
Most insurance companies only sell insurance from one company while PhillipCapital partners with many different insurance issuers so I was assured that the home insurance I was offered is carefully selected and customized to meet my needs. In this case, the selected insurance company that will be taking care of my needs is
Tenet Sompo Insurance
under the Home Bliss Coverage.
Some special features that this insurance have include:
- 24-hour home emergency assistance services such as locksmith, plumbing, pest control etc.
- Worldwide Family Personal Liability Extends to cover property owner's liability and tenant's liability
- Expenses for Tracing & Assessing of water seepage (For buildings less than 20 years old)
& many more!
Talk to
PhilipCapital
at 65311555 or drop them an email at talktophillip@phillip.com.sg to find out how they can customize solutions to meet your individual needs.Also, there are 12
Phillip Investor Centres
around Singapore so if you prefer to speak with a Phillip staff face-to-face, you can do so at your convenience!
Because good things are meant to be shared,
PhillipCapital
is now helping a few lucky ones to achieve their aspirations! All you need to do is share your aspiration with them and it may just be fulfilled! Wait no more and click on the link
HERE
to start!
Also don't forget to catch the first ever video J and I did for this campaign below (: