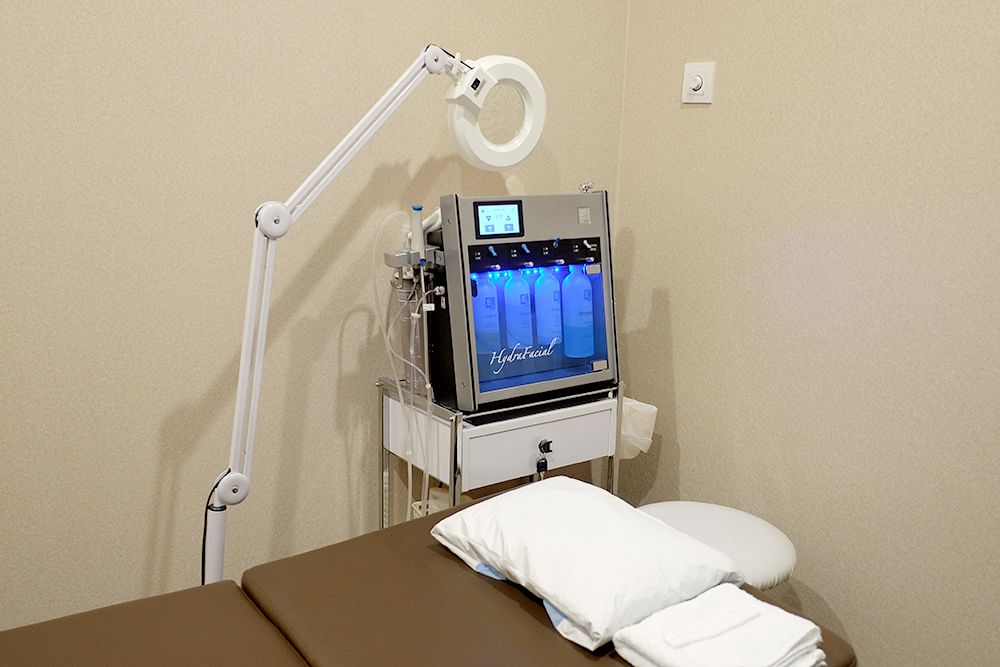 Today I'm very excited to share about the Hydrafacial treatment I did with @drjyong a couple of weeks back and I'm absolutely blown away by the results!
Before I started the treatment, I was briefed that Hydrafacial involves the use of a non-laser skin resurfacing technology, and is the only hydradermabrasion procedure that combines cleansing, exfoliation, extraction, hydration and antioxidant protection simultaneously.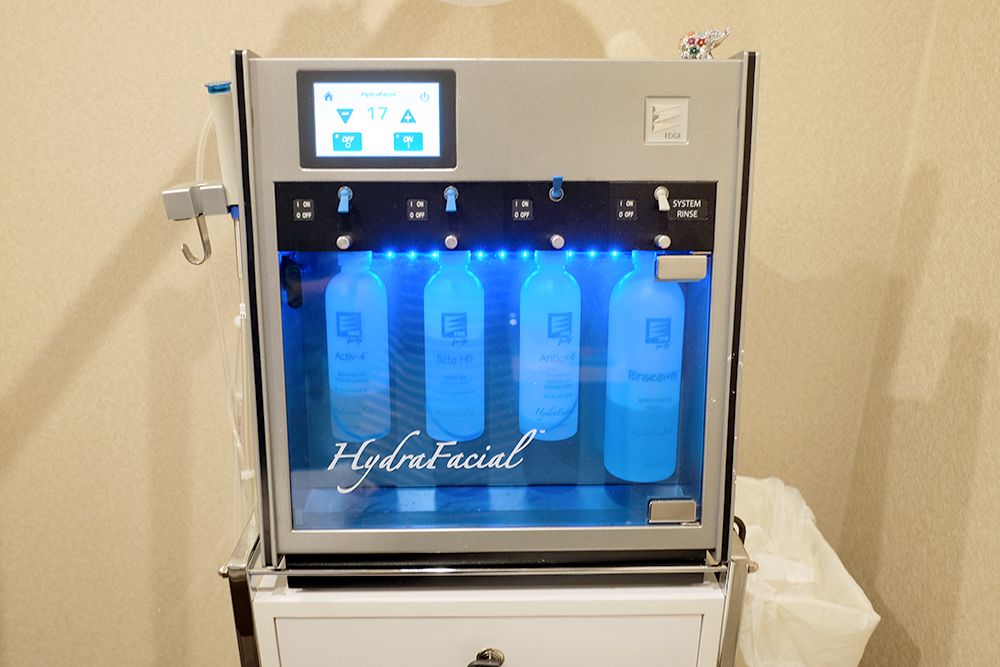 The result? Brighter, plumped skin with no downtime!
A series of patented hydro-peel tips (3 altogether!) with multiple peeling edges are used to achieve more effective and even results. The unique spiral design creates a vortex effect to easily dislodge and remove impurities while at the same time introducing hydrating skin solutions with potent antioxidants into the skin.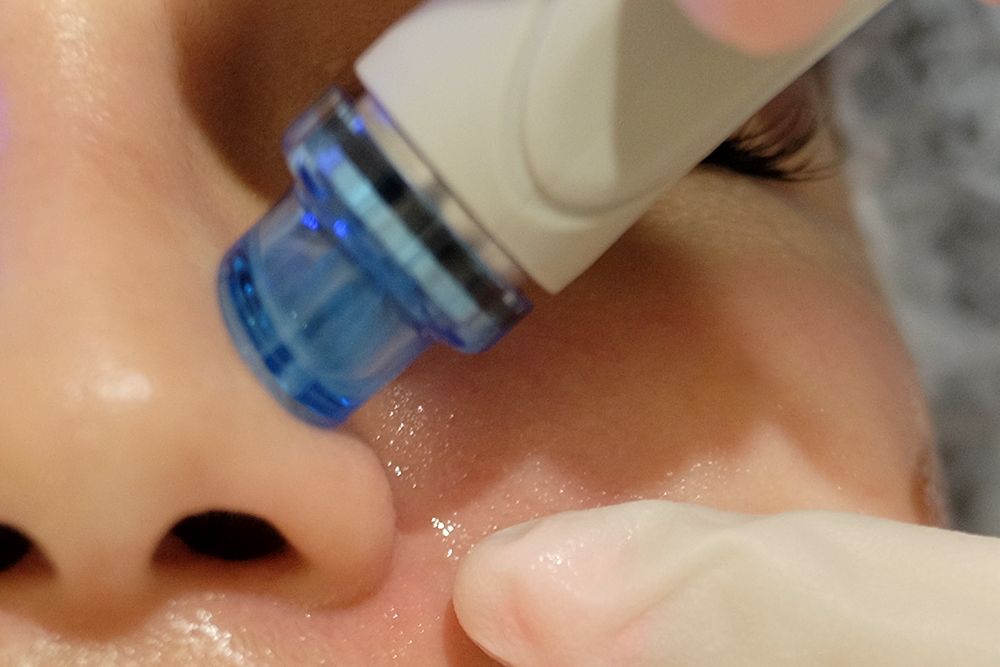 After my face was clear of make-up, my therapist started cleansing and exfoliating my skin with this vacuum tip. This deeply cleanses the pores and lifts away debris, impurities and dead skin cells. I could feel a "sucking" motion as the vacuum tip ran over my face and instead of feeling any discomfort, I actually enjoyed it - As if it was a massage!
Most conventional glycolic peels will leave your skin stinging for a few minutes until they are washed off but the acid peel used in this treatment is so gentle that creates only the faintest tingle.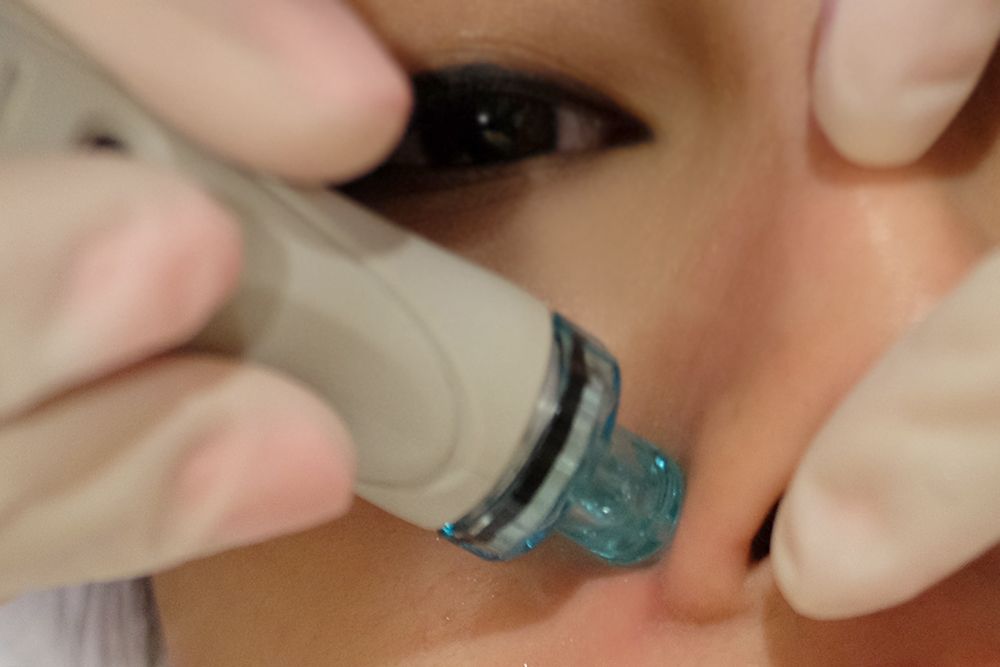 The automated vortex effect of this hydropeel tip dislodges and sucks out blackheads, whiteheads and sebum from the pores quickly and painlessly unlike manual extractions. Truth be told, I haven't done any extractions since my first facial extraction experience during my teens because it was so much pain!!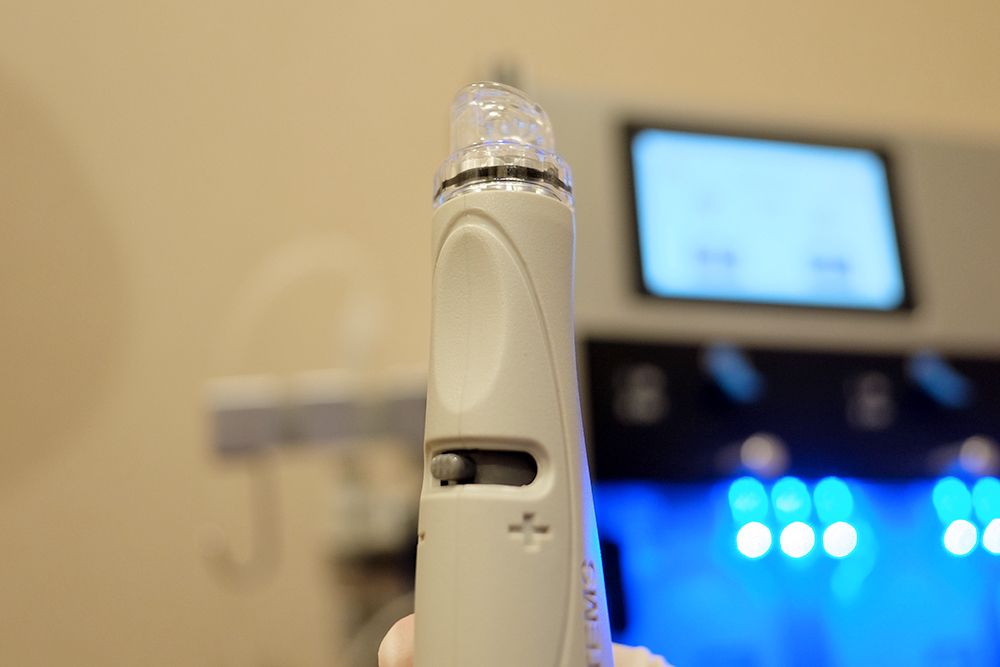 This vortex-fusion tool infuses an antioxidant and collagen rich serum into the skin to promote elasticity and hydration.
There wasn't any redness on my face at all! Instead, it felt clean and glowy.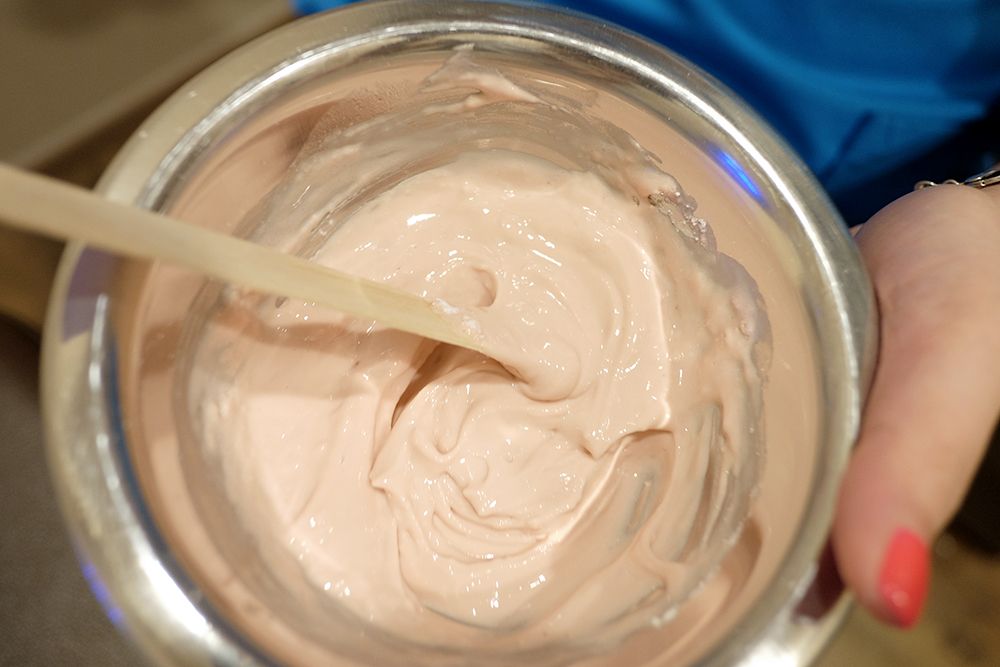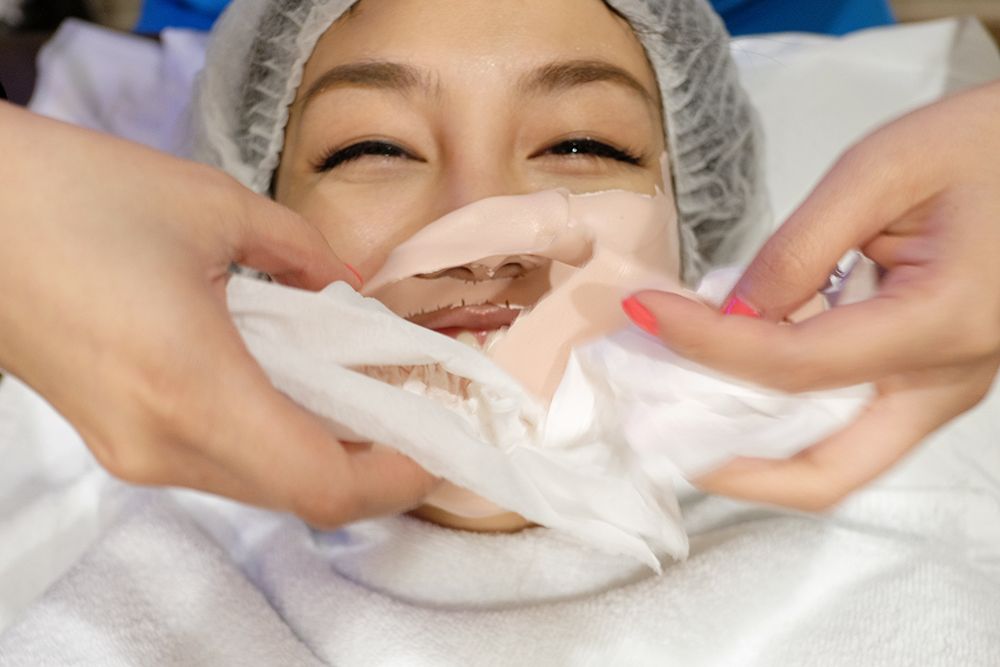 I was given a chilled collagen mask at the end of the treatment and it was amazingly refreshing! It came into a cool rubbery form after drying and you can see how tickled I was as it was removed from my face.
All in all, I am very pleased with the results - My skin felt incredibly clean, soft and well hydrated the whole of next week. I also like that I could head out straight after the treatment with no downtime. Thank you @drjyong for this awesome skin treat!