If you love Korean BBQ, you've got to try Don Dae Bak!
It is one my favourite Korean restaurants in Singapore and they are open until 2AM on Fridays & Saturday!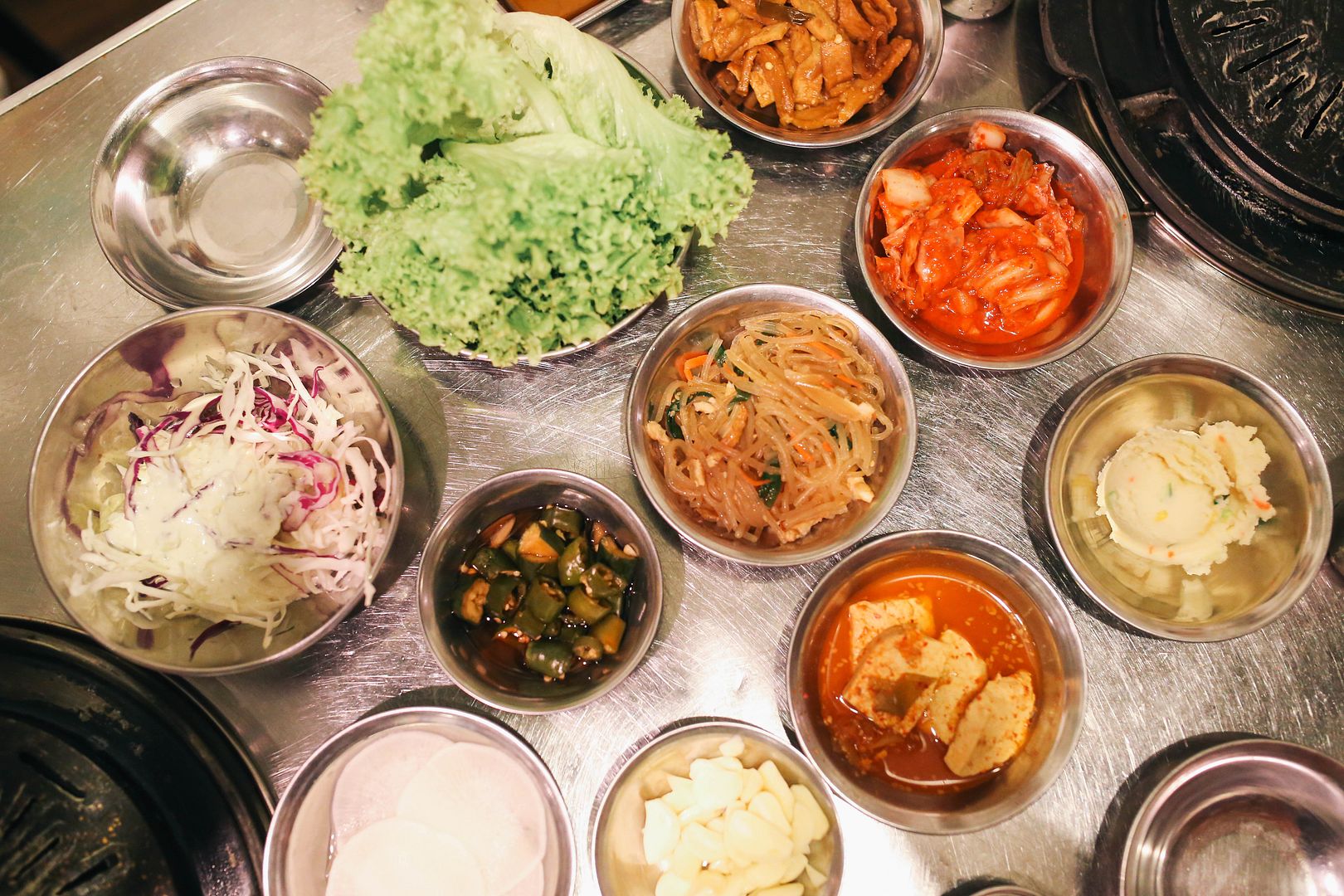 Like most Korean restaurants, these side dishes are free!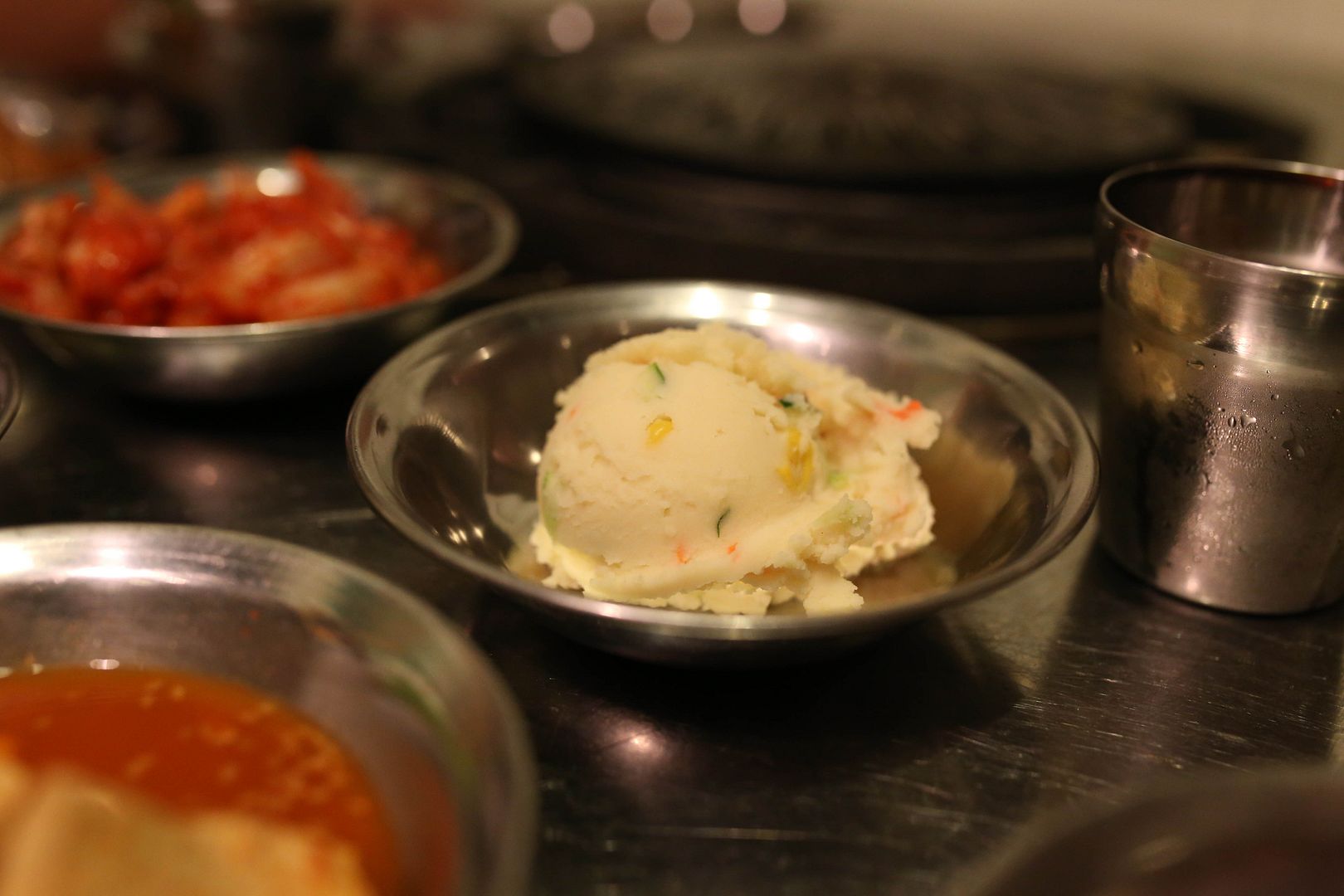 I was lucky that day they had my favourite mash potatotieeeee
& Chap Chae!!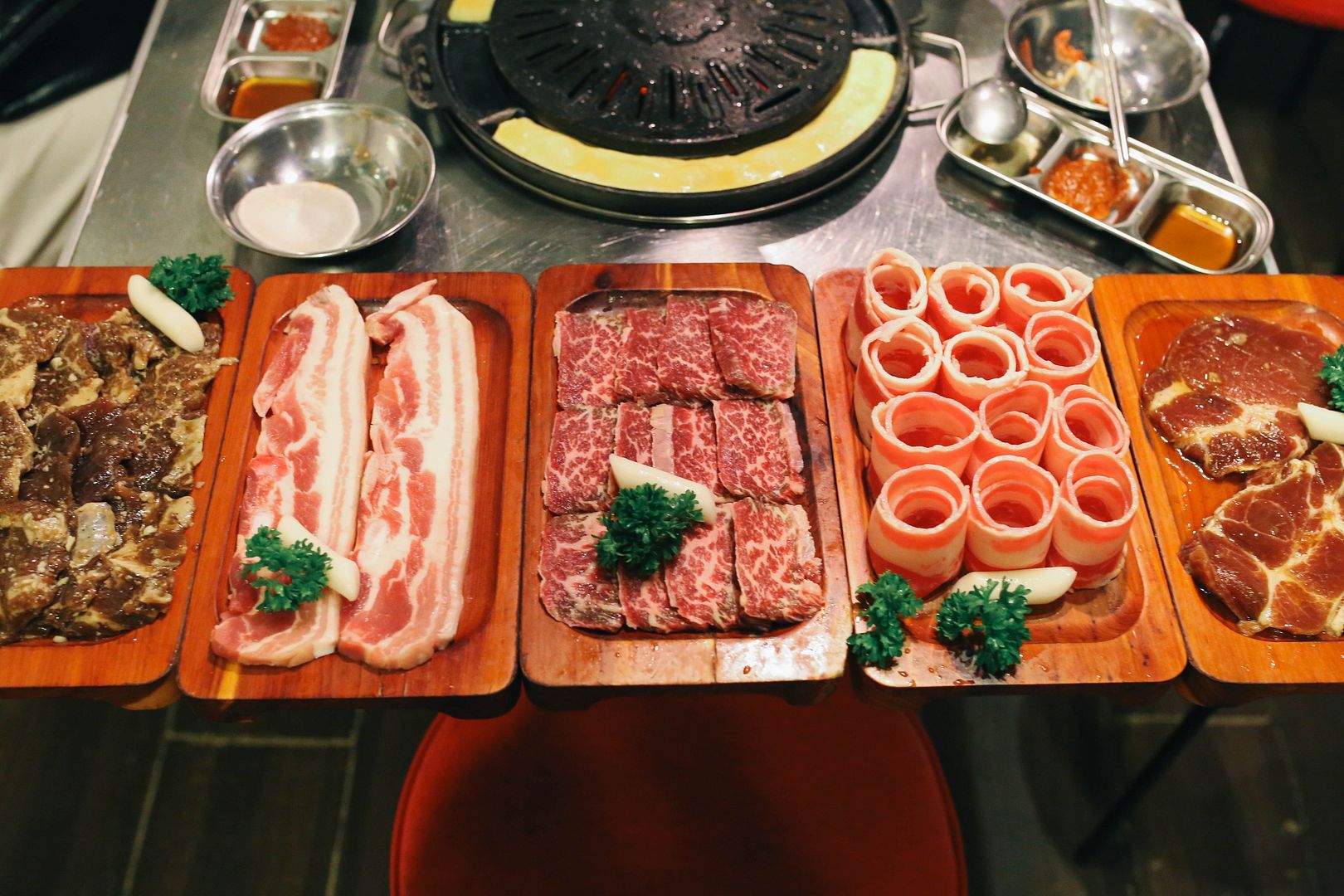 Here comes the highlight of our meal!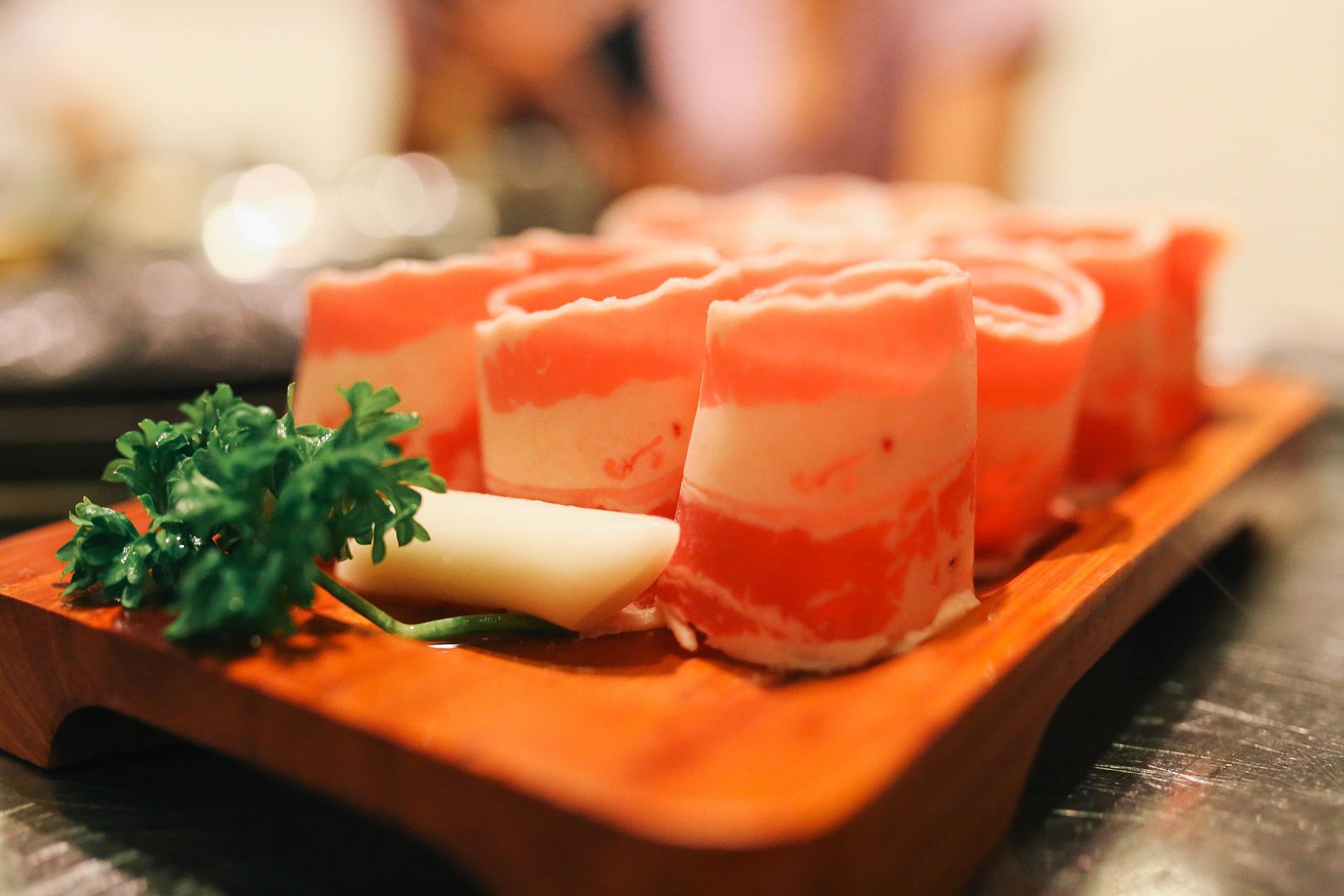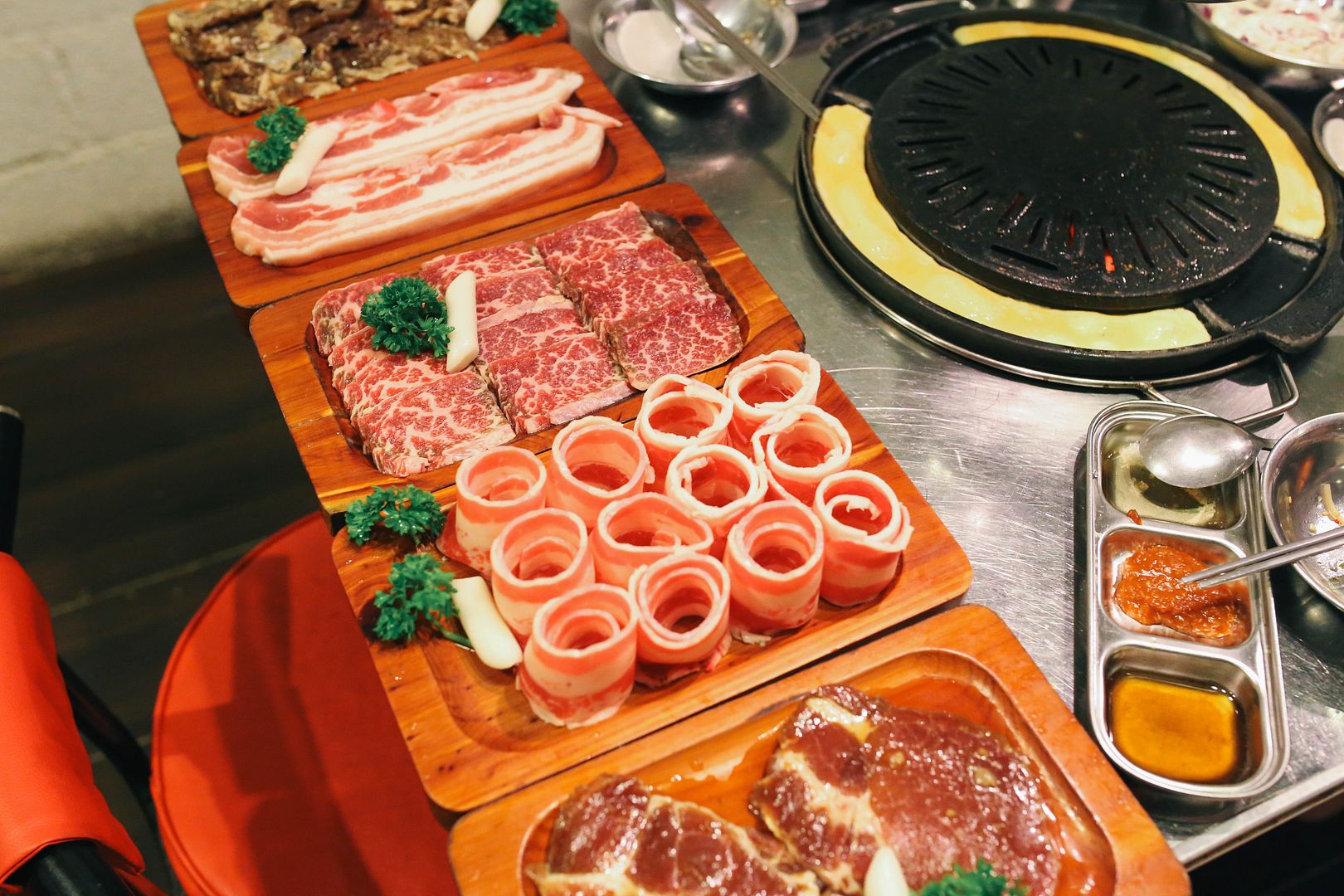 Marinated chicken, fatty pork belly, beef ribs, beef brisket, marinated shoulder loin woohoo!!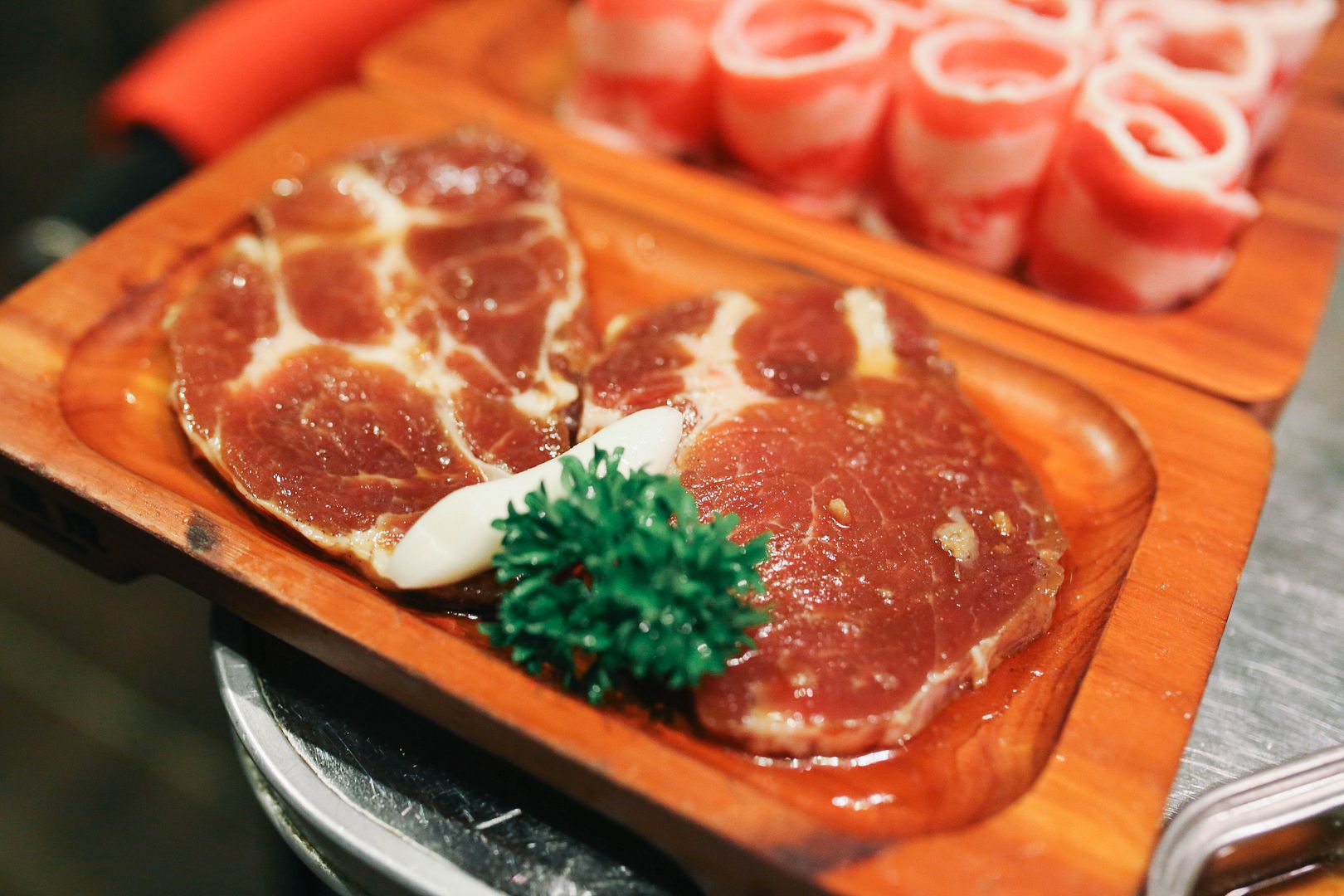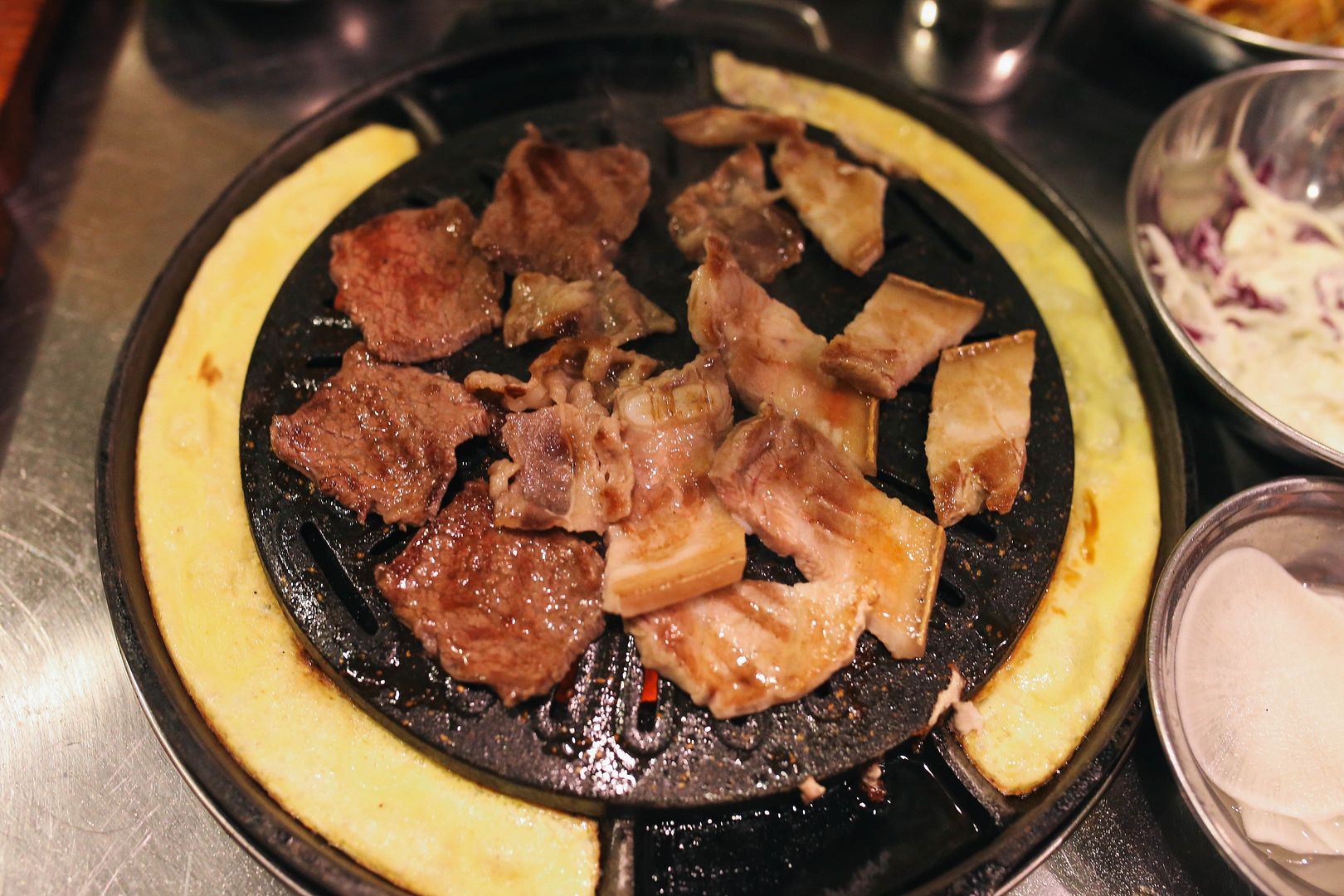 Charcoal stove (Only for dinner) for the most authentic Korean BBQ experience.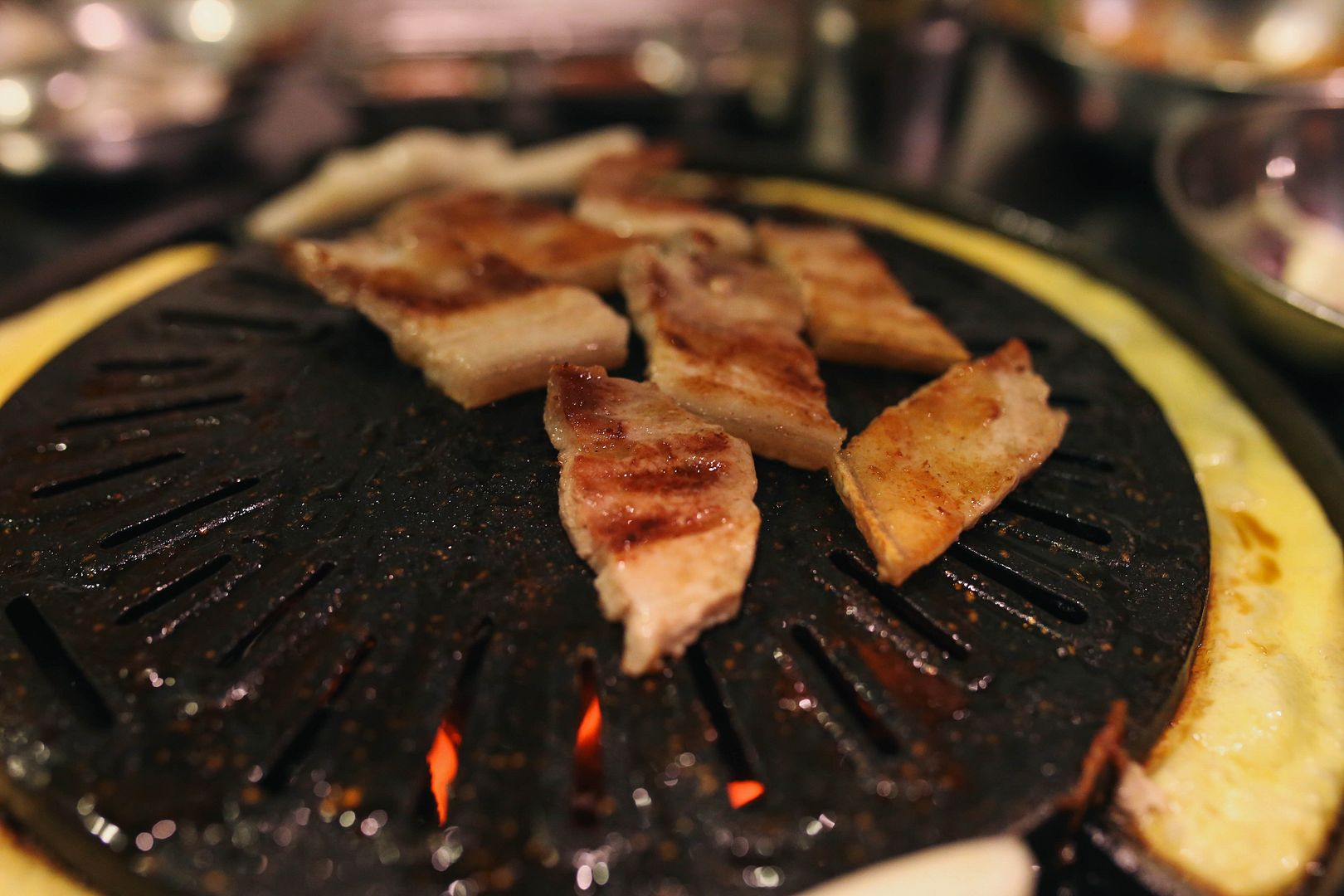 Incredible grilled egg around the pan is awesome! (& refillable)
Not many Korean restaurants have this, so yay Don Dae Bak!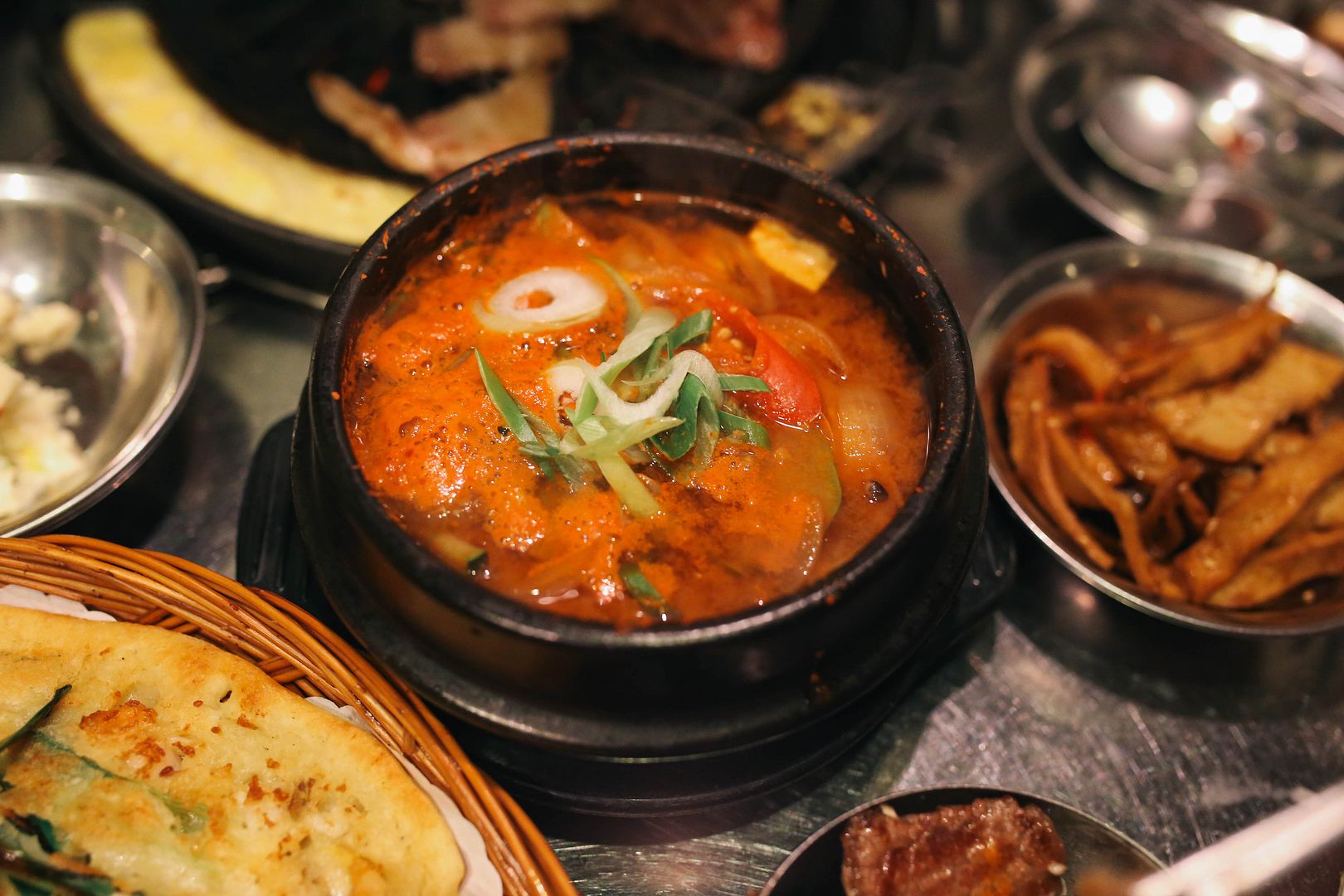 Soybean Paste Soup, love that they were relatively generous with the zucchini! :P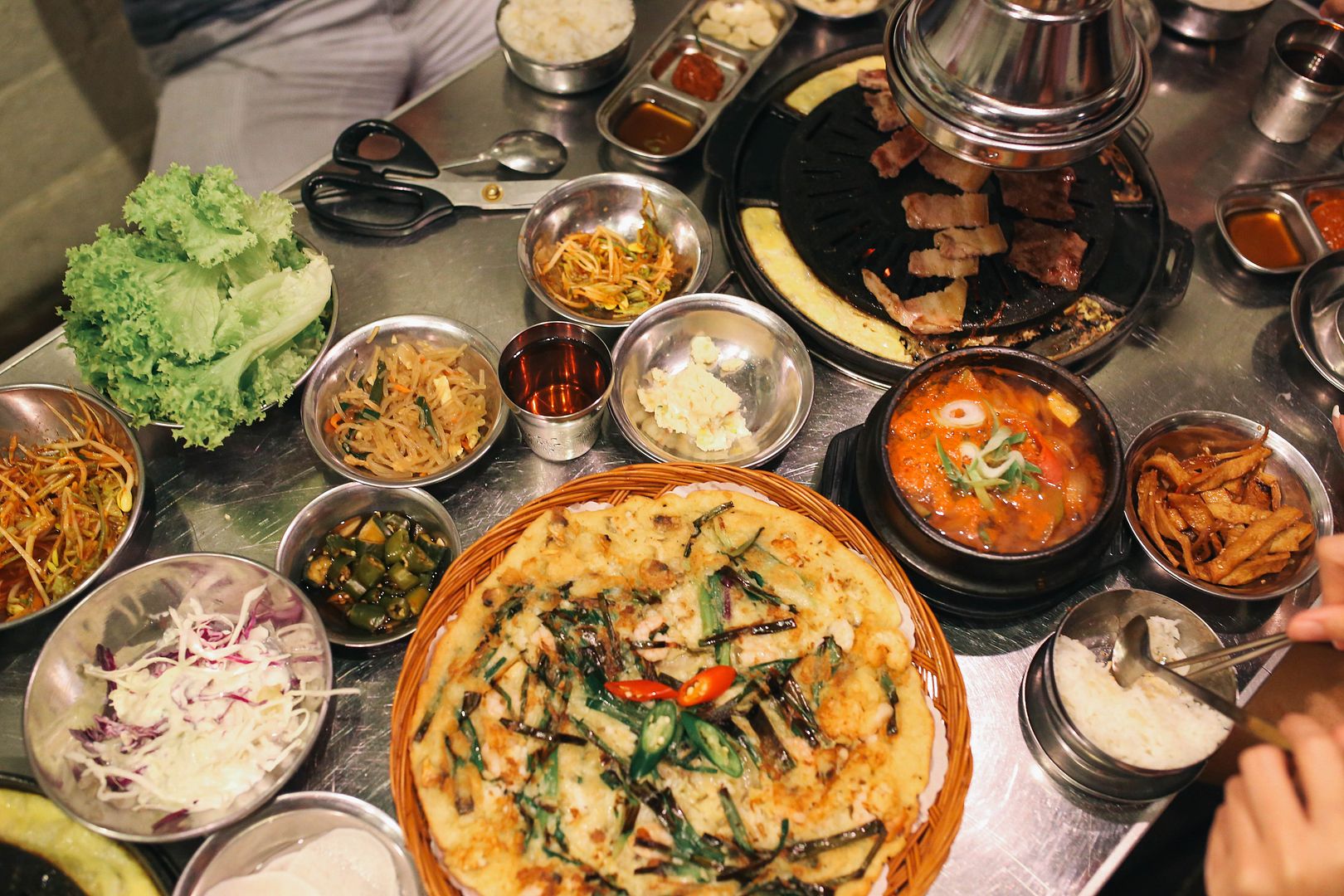 Don Dae Bak
35 Kreta Ayer Road
Singapore 089000
Tel: 62261727