11.40PM/ The love of my life turns 27 today!
Birthdays seem to be less exciting as we get older. We spent the day at work as usual followed by dinner at Lawry's.
Lawry's is our favourite steakhouse not only because of their impeccable beef but also because of their exemplary service!
Hokkaido scallops & shrimps accompanied with mango + strawberry salsa.
The English Cut, 200g (Medium-rare) for me! Look how soft the meat is all soaked in their special
sauce
The roast beef only comes with mashed potatoes & I'll usually add on creamed corn & creamed spinach #Greedy
Here's a snippet of the menu for those of you who are interested!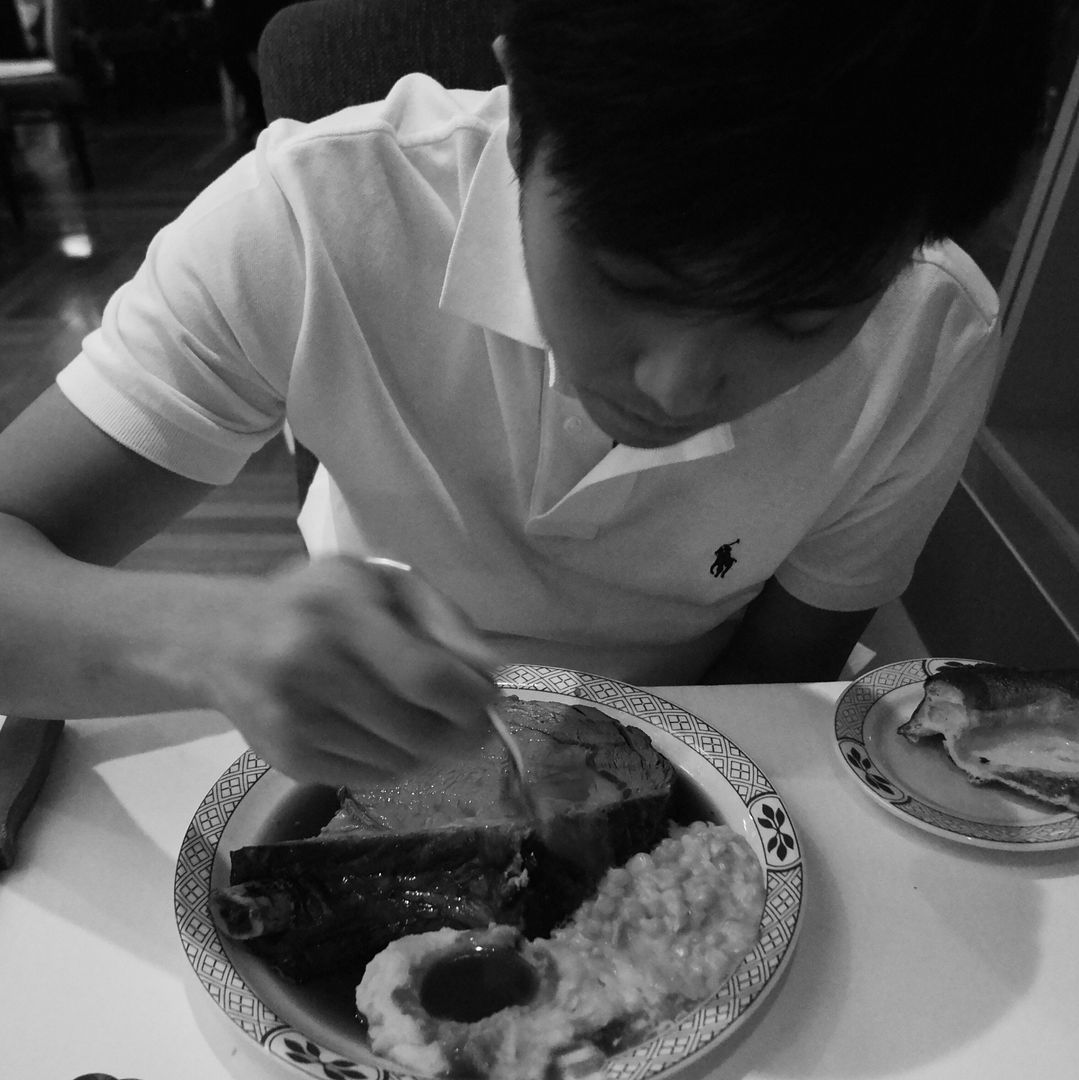 Ain't got time for pictures, just eat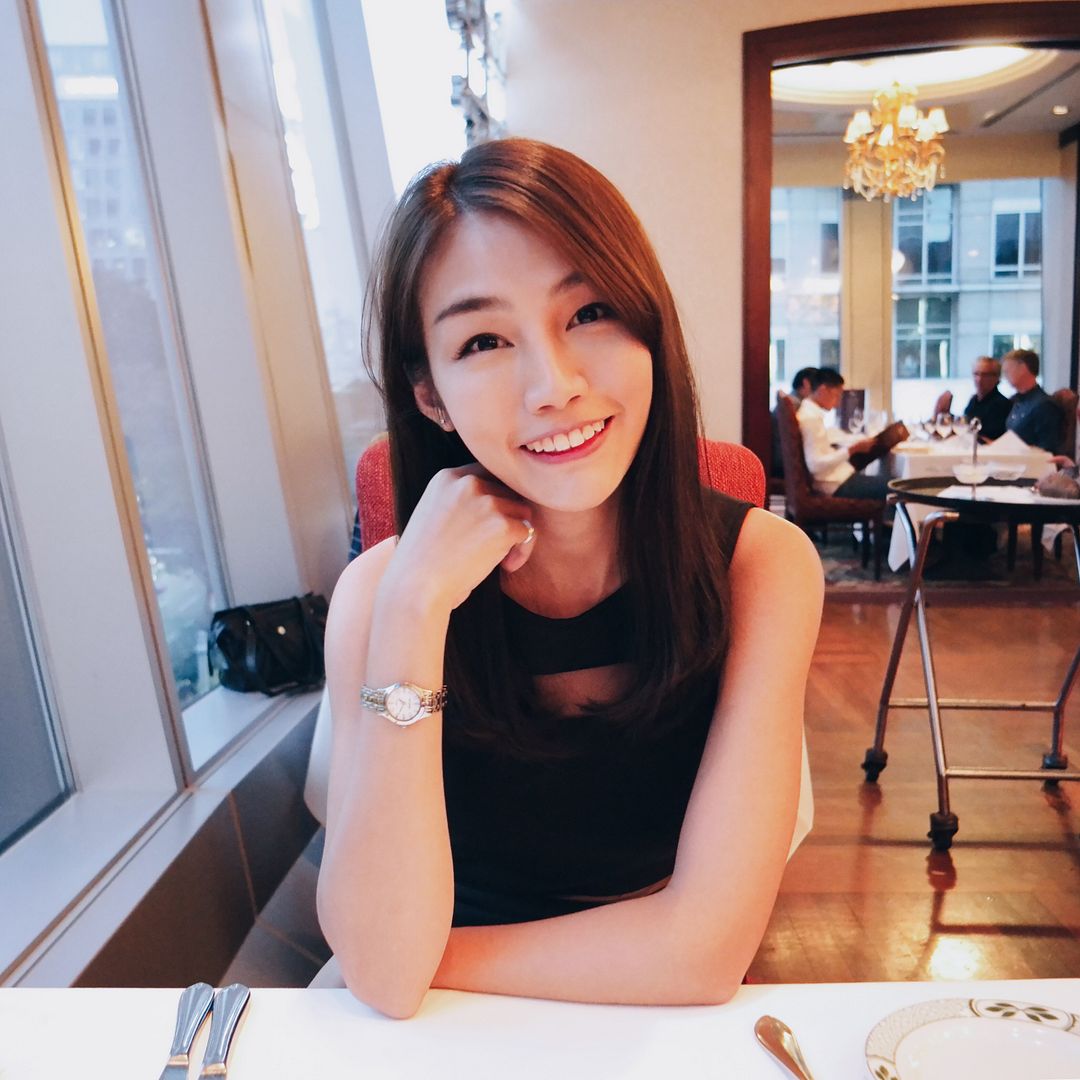 A photo J got of me before the sun set, quite nice the lighting haha
A photo memento with compliments from the Lawry's team.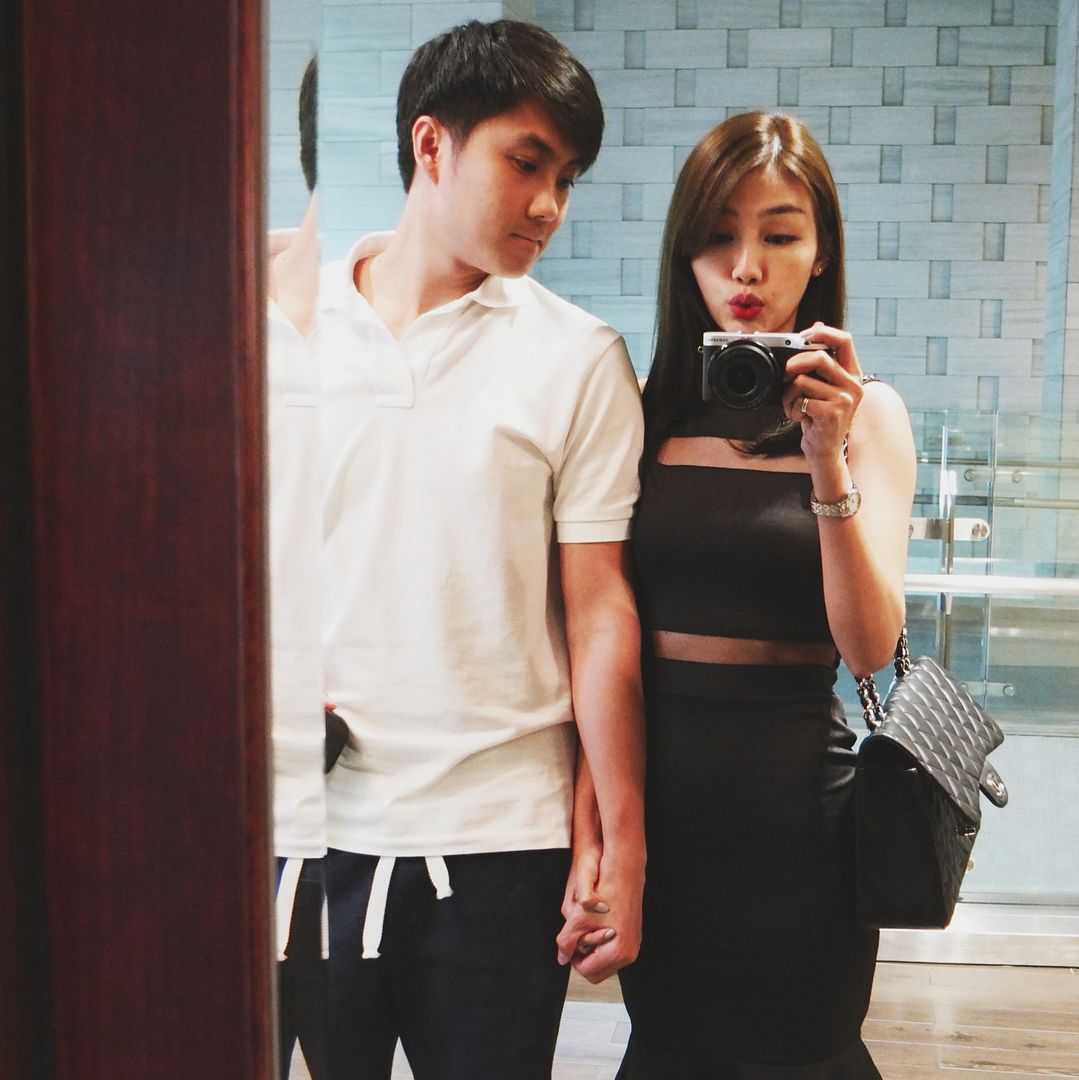 Thanks for making our evening so enjoyable 🤗
Not ending the post without a #HHootd
Mermaid dress just released on
www.hollyhoque.com
, pop by to shop & good night!